Friendship Day 2019: 7 Films To Watch On This Friendship Day With Your Buddies
Here's is the list of best Friendship day movies to watch with your male or female friends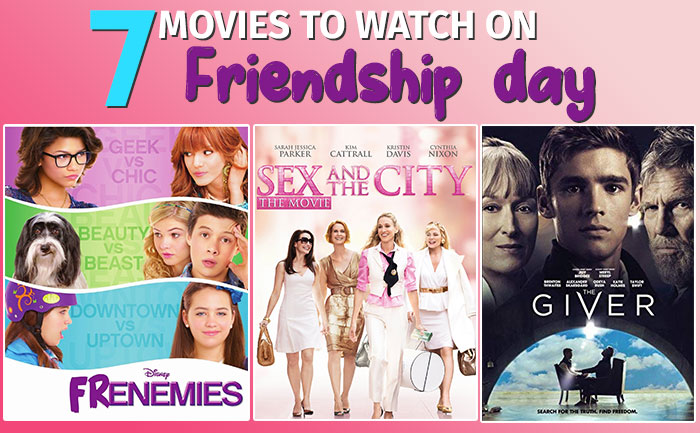 Friendship Day 2019: Movies are the best and the most convenient ways to bond in the present generation. With friendship day 2019 right around the corner, people have been making plans as to what would be the best way to spend the day at its best potential. Now that India celebrates the friendship day on the first Sunday of August every year, it may be a day for a lot of people to just relax and enjoy with a motive not to step out of their home.
But that generalized plan just contradicts with your wish to spend the day in the best possible manner with your close friend. Movies to the rescue!! Now that the era of DVDs are gone and people have moved on with Netflix and other similar web platforms, you have a volley of films to watch without any restrictions. And here we have some great suggestions for some great friendship day films. Happy Friendship Day 2019: Best Quotes, Images, Wishes, Gifts, Status & Shayari
Friendship Day 2019: Best Films to Watch On This Special Day With Your Buddies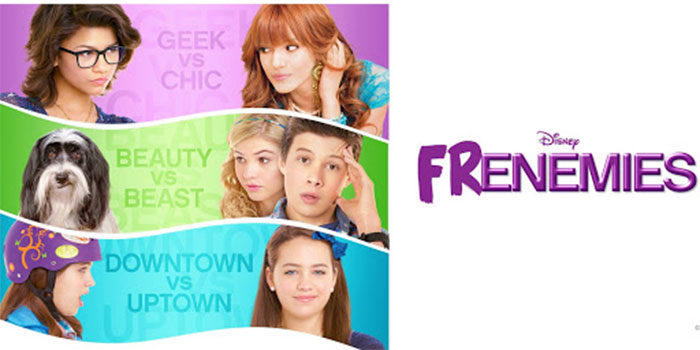 Disney has played a major role in building us up and as played a key role in giving us perspective with their Original TV movies. Frenemies is just a perfect example of reality. Not all friendships are smooth sailing and how they come about and get back together. The film is shown with 3 different stories which just strike out all the fake show of absolutely smooth sailing friendships and sometimes it is important to make choices.
Watch the trailer below: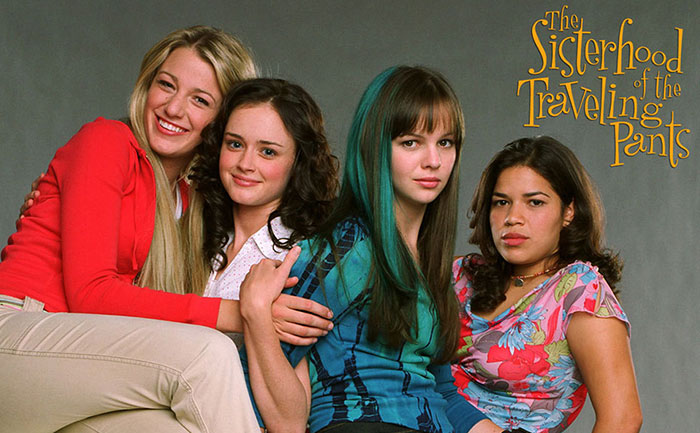 No wonder this film has been an evergreen pick in spite of so many years going by. This movie is all about friendship and how people who really want to be good friends can find every possible manner to stay in contact with the other. Just like in their case, it's a pair of jeans that miraculously fit all the four of them. The film is all about standing beside each other and giving space when need be.
Watch the trailer below: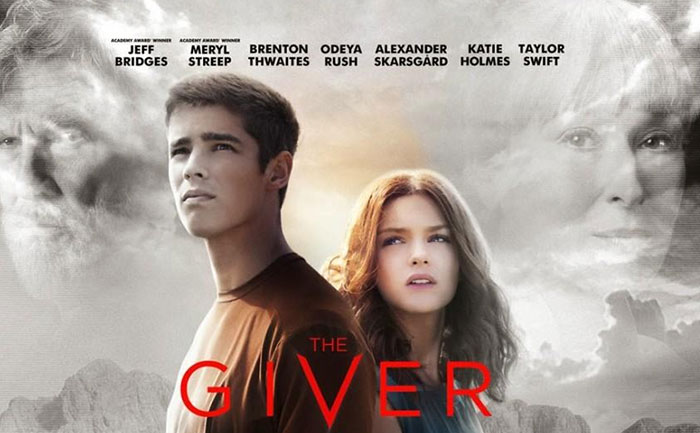 When there is a Giver, there shall also be a Receiver who is a student receiving all the knowledge the Giver has to give. The receiver is a teenager with a group of friends living in a world where no colour exists, no emotions and that includes not even motherly love. While receiving everything barred to the general public, the Receiver goes against laws and with the help of his friends gives the world access to colours and emotions as they stand together.
Watch the trailer below: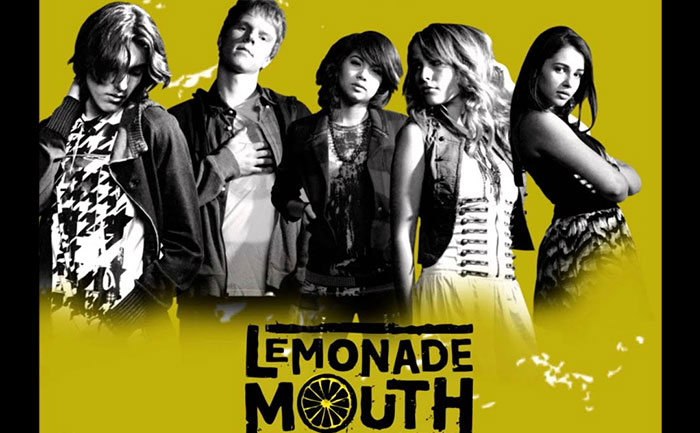 A group of students in detention happen to form a band and forge the best form of friendship they ever had. In a school that discourages anything other than football and academics. Stumbling by an abandoned packed lemonade vending machine, their musical journey begins with the 'Mel' lemonade being their ritual drink and naming the band as 'Lemonade Mouth'.
Watch the trailer below: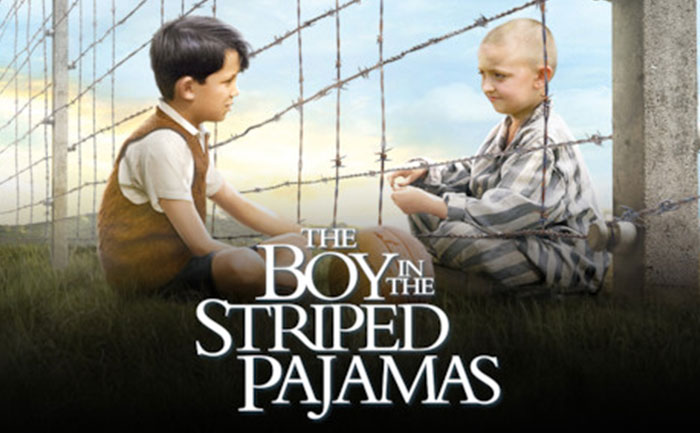 When there is a situation of an unintentional friendship which is restricted because of the existing society, it is really complex. A German boy befriends a Jewish boy, in the era when Nazism existed. But because of the hardships, this friendship was taken pretty seriously unlike present-day scenario when anything can become a cause of a rift.
Watch the trailer below: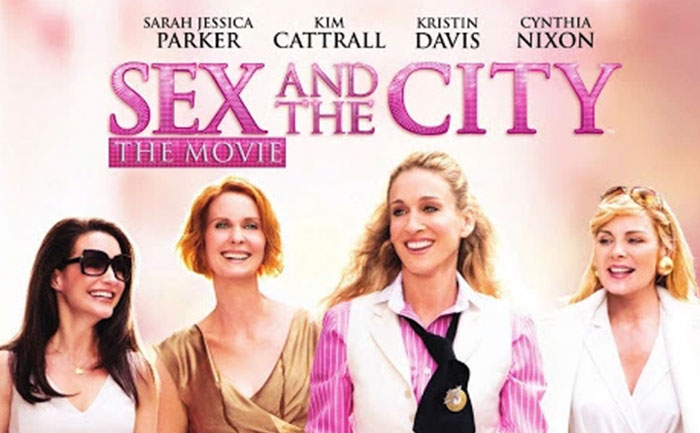 This film shows how grown-up women with their own problems like battling fatal diseases, handling their families and moving on with their lives. But their friendship stays intact. This remains a perfect example of how one has to focus on their own lives eventually yet manage to keep the friendship all alive.
Watch the trailer below: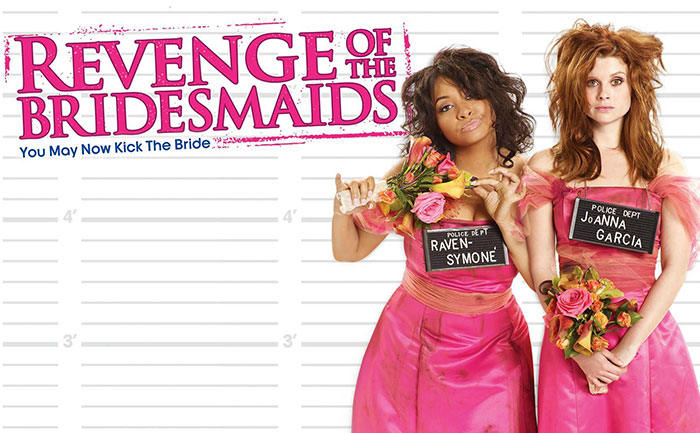 Now, we did not mention Toxic friendship even once. Well, this film just emphasizes it. The ways of and levels of toxicity can vary. Here is a group of friends who are mainly united by a childhood friend who was a little 'bitchy' and was a problem. She is supposed to get married to the man who happened to be the e of one of her friend who is serving as the bridesmaid. She was manipulative and uses the excuse of being pregnant and causes problems. But we see how the problem is well dealt with the friends standing together against the bride.
Watch the trailer below:
Also Read: Friendship Day 2019: 7 Best Ideas To Buy Gift For Your Friends