Gandii Baat 3 Actor Roped in For Sab TV's Upcoming show Baalveer Returns
Gandii Baat Season 3 actor Lalit Bisht has been roped in for upcoming TV show Baalveer 2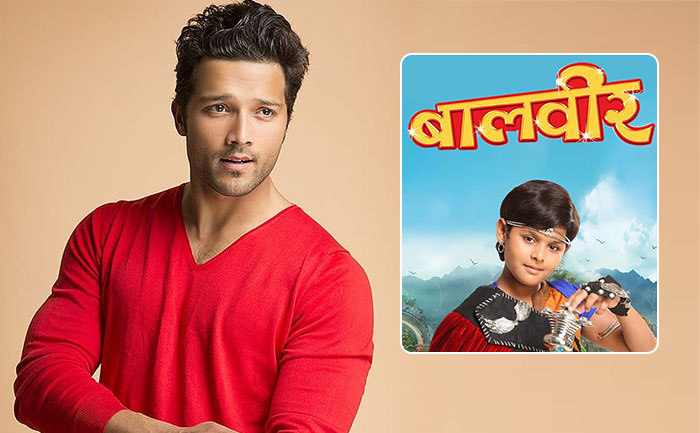 Days after we reported that Anuradha Khaira & Bhaweeka Chaudhary joined the cast of Sab TV's popular show Baalveer returns, it is reported that Gandii Baat 3 actor Lalit Bisht has also been roped in for Baalveer 2.
Yes, after enthralling the audience with his latest appearance in Gandii Baat season 3, Lalit Bisht is all set to entertain his fans with Baalveer Returns or Baalveer 2. According to TellyChakkar, Lalit Bisht will play a negative role named Udwansh in Baalveer return. There is no official word has come as of now for the same.
Anuradha Khair and Bhaweeka Chaudhary will be seen playing pivotal roles in the show. According to TellyChakkar, Bhaweeka will play the character of Pari, who is associated with water. The source added that Anuradha will play the positive character of Dhvani Pari. Her character is associated with the several sounds of the universe.
Baal Veer is children's fantasy television series, which premiered on SAB TV in India between 8 October 2012 to 4 November 2016. The makers of Baalveer, who had aired 111 episodes over the period of four years, has decided to make its comeback to enthral viewers once again.
The story of Baal Veer revolves around a human
who is blessed with the superpowers of seven fairies. He protects the fairyland and children around the world from evil powers. The role of Baal Veer was played by young actor Dev Joshi. However, Baal Veer Returns will have Vansh Sayani in the lead role.