Fuel prices remain stagnant after cut for 13 consecutive days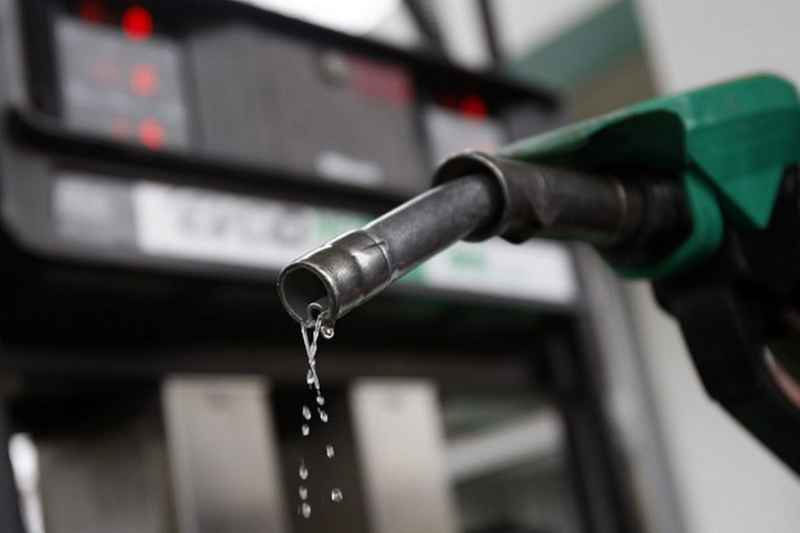 The fuel prices on Wednesday remained stagnant, after a dip in the prices for 13 consecutive days. Notably, petrol is being sold at Rs 79.55 per litre in Delhi and Rs 85.04 per litre in Mumbai. Diesel is being retailed at Rs 73.78 per litre and Rs 77.32 per litre in Delhi and Mumbai respectively.
In Chennai, the petrol price stood at Rs 82.65 per litre while diesel was being sold for Rs 78 per litre. In Kolkata, petrol and diesel prices stood at Rs 81.43 per litre and Rs 75.63 per litre respectively. Importantly, the price notification was issued by state-owned oil firms.
The oil prices internationally climbed for the first time in three days on Wednesday, but rising supply and fears over the outlook for demand amid the US-China trade war kept the pressure on the market. Brent crude futures had gained 36 cents, or 0.5 percent, to $76.27 a barrel by 0110 GMT. They fell 1.8 percent on Tuesday, at one point touching their lowest since August 24 at $75.09 a barrel.
It is to be noted that, October 18's cut in the prices of fuel was the first reduction in over two months because of a drop in the cost of production. Petrol and diesel prices were cut by 21 paise and 11 paise across cities, a notification by oil retailers said. Before fuel rates started falling on October 18, petrol and diesel prices had touched unprecedented levels across the country.
Fuel prices had earlier witnessed a relentless hike in the country, burning a hole in the common commuter`s pocket. On October 4, fuel prices were cut by a minimum Rs 2.50. On October 5 when the government's cut in excise duty of Rs 1.50 per litre was implemented, then state-owned fuel retailers provided a Re 1 per litre subsidy. In BJP-ruled states, the reduction was higher as they matched the cut with a similar reduction in local sales tax or VAT.
Delhi, which did not cut VAT on fuel, still has the cheapest fuel among all the metros and bulk of state capital as it levies lower taxes. On the other side, Mumbai despite reducing VAT on petrol still has the highest priced fuel.
Also Read: Mumbai: Soaring fuel prices hit car registrations badly