Nation pays solemn tributes to 'Loh Purush' Sardar Vallabhbhai Patel on his 143rd birth anniversary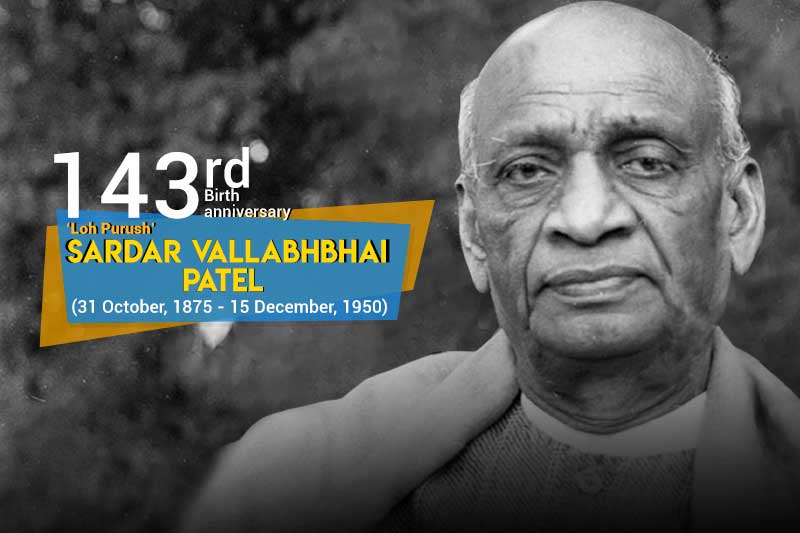 Today, on the occasion of his 143rd birth anniversary, Nation bows down for the soul who 'unified' India during the British rule – to none other than great Sardar Vallabhbhai Patel.
He was born to a farmer and a housewife, this young boy rose up to vivid colours of life which inspired many with his dedication, skill, staunch beliefs that unified our India. Known as the "Iron Man of India", who defined the terms 'hard-working' and 'compassion' towards our nation.
Sardar Vallabhbhai Patel- the name that will be recalled forever in the Indian Politics. Being the lawyer and a political activist, he played a leading role during the Indian Independence Movement. After independence, he was crucial in the integration of over 500 princely states into the Indian Union. He was deeply influenced by Gandhi's ideology and principles, having worked very closely with the leader.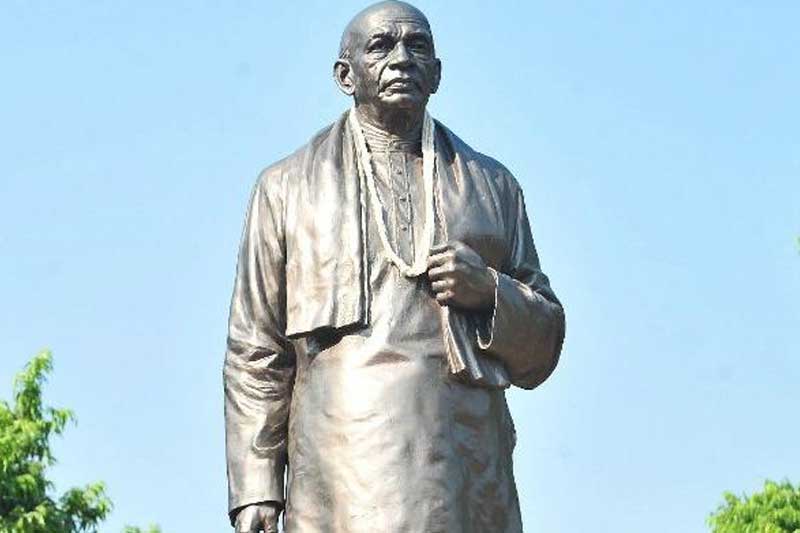 Sardar Vallabhbhai Patel became the first Home Minister and Deputy Prime Minister of India. He used strength and determination to bring together the many Indian princely states to form one united country- India as we know it today. Sardar Vallabhbhai Patel was born on 31st October 1875, in Nadiad, Gujarat. He was one of the leaders of the Indian National Congress and one of the founding fathers of the Republic of India.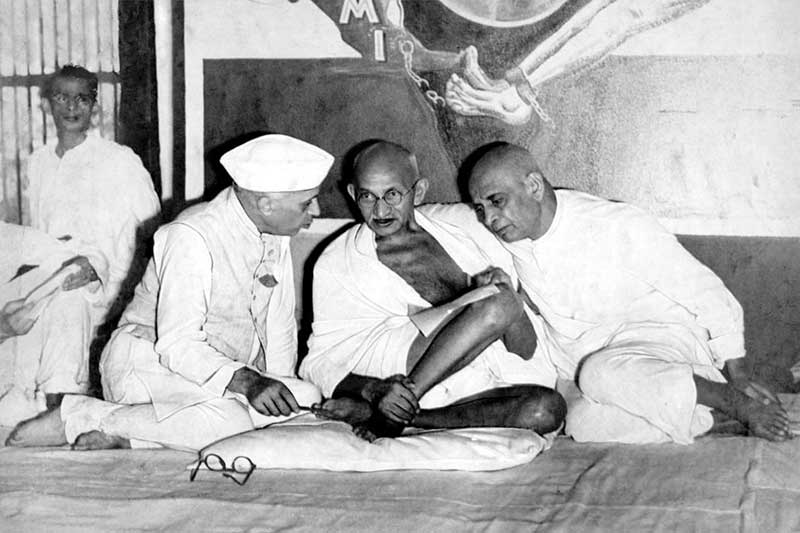 In 1930, Sardar Vallabhbhai Patel was among the leaders imprisoned for participating in the famous Salt Satyagraha movement initiated by Mahatma Gandhi. His inspiring speeches during the "Salt Movement" transformed the outlook of numerous people, who later played a major role in making the movement successful.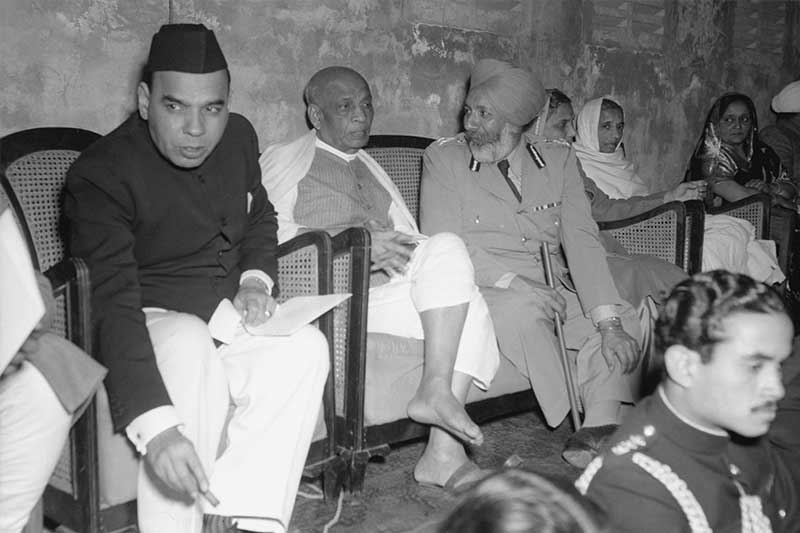 He led the Satyagraha movement across Gujarat when Gandhi was under imprisonment, upon request from the Congress members. The India that we see today was a result of the efforts put in by Sardar Vallabhbhai Patel.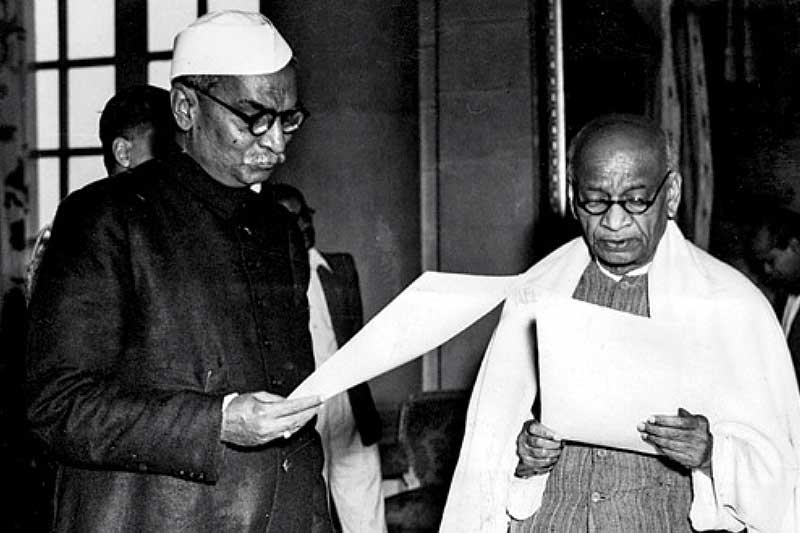 Patel was a leading member of the Constituent Assembly of India and Dr. B.R. Ambedkar was appointed on his recommendation. He was the key force in establishing the Indian Administrative Service and the Indian Police Service. Sardar Vallabhbhai Patel's health started declining in 1950. He realized that he was not going to live much longer.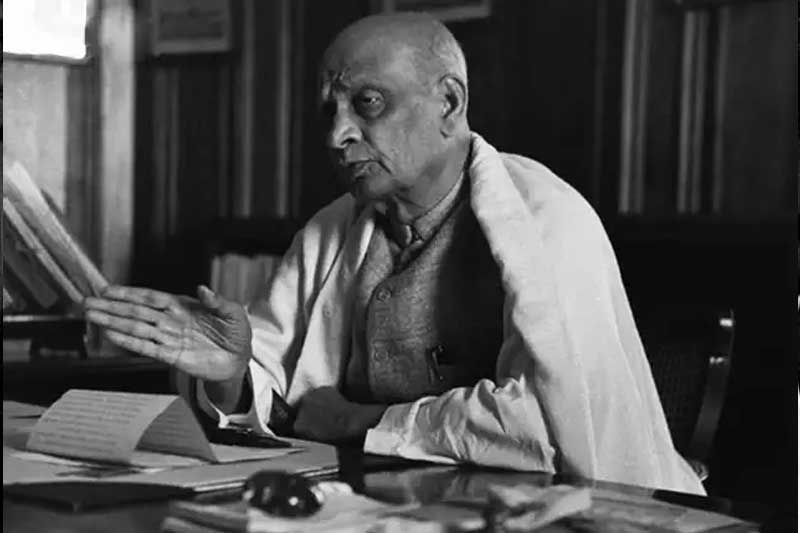 On 2nd November 1950, his health deteriorated further and he was confined to bed. After suffering a massive heart attack, on 15 December 1950, the great soul left the world. He was posthumously conferred the Bharat Ratna, India's highest Civilian honour, in 1991. His birthday, October 31, was declared Rashtriya Ekta Divas in 2014.
Also Read: Mann Ki Baat updates: PM Modi remembers Sardar Vallabhbhai Patel, appeals people to join 'Run for Unity'