Gadkari says "Air India has a sentimental value for the country"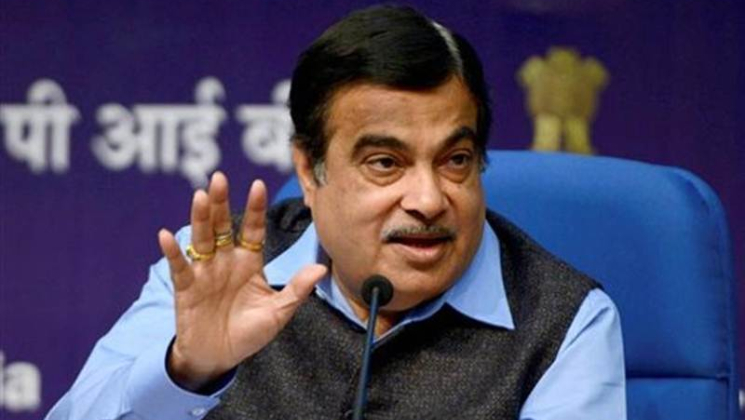 On Wednesday, 30th May 2018, Union Minister Nitin Gadkari said on why government intends to retain 24% stake after the privatization of the national carrier instead of making a complete exit. Further he added "Air India carries a sentimental value for the country".
His comment can be considered important as it comes a day before the deadline for interested players to submit their bids for Air India's stake sale which expires today, 31st May 2018, and it is learnt that no one has come forward to formally submit an expression of interest yet.
The Centre's decision to hold 24% stake in the national carrier, pass on a debt of ₹33,392 crore to the new owner as well as the huge number of Air India employees have proved to be disincentive for private players to participate in the disinvestment process.
"Air India ke saath desh ki ek bhavna judi hui hai", termed Gadkari. That is why 51% stake will be with a company owned by an Indian citizen. Apart from that, we will keep 24% stake and a foreign player can buy the remaining share", Gadkari adds further.
Mr. Gadkari is among the four ministers who are part of the Air India Specific Alternative Mechanism constituted to chalk out a strategy for the privatization of the national carrier.
On Thursday, 31st May 2018, Civil Aviation Secretary R.N. Choubey said "There have not been any bids received so far. We expect a good response before bid closure".
Last week, Mr. Choubey said that the government will not sell Air India if it doesn't get the right price for the airline.
In March, the government made public the broad contours of Air India's stake sale and invited bids. It proposed to sell 76% of Air India along with low-cost subsidiary Air India Express and a 50% stake in AISATS, a ground-handling joint venture with Singapore Airport Terminal Services, as a single entity.
The Centre intended to announce the qualified bidders by June 15, identify a successful player by August end and complete the sale of Air India by the end of this calendar year.
Union Minister for Roads and Highways Nitin Gadkari counselled upset NDA partner Shiv Sena to be mindful of the changed ground situation in Maharashtra regarding the relative strengths of the BJP and the Sena. "At one point of time BJP were in a secondary role, then we fought the Assembly elections separately and got more seats than them. They, now being the junior partner, cannot expect that we will give them the top spot. Politics is a game of compulsions, limitations and contradictions and everyone has to understand", he said.
Picture credits: Patrika