INX Case : Interim protection gives P. Chidambaram relief till July 3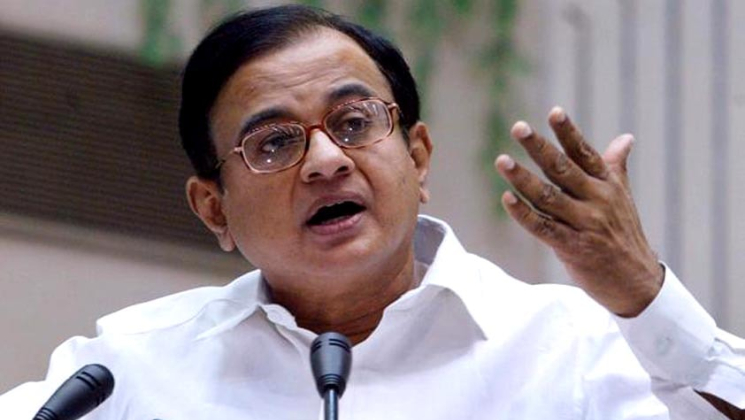 Former Union minister P Chidambaram gets interim protection from The Delhi High Court today from arrest till July 3 in the Central Bureau of Investigation's INX Media corruption case.
Chidambaram was asked by Justice A K Pathak to join and co-operate in the questioning session as and when called by the CBI.
The anticipatory bail was questioned by Additional Solicitor General Tushar Mehta saying that the Union Minister was just called for questioning.
Yesterday, Chidambaram rushed to a trial court for protection from arrest in Aircel-Maxis case before approaching the Delhi High Court in connection with the INX Media case, in which he has been asked by probe agencies to join investigations.
It was during his tenure as Finance Minister in the UPA-1 regime that Chidambaram came under the scanner when Aircel-Maxis deal of Rs 3,500 crore and INX Media case involving Rs 305 crore was granted FIPB clearance to the two ventures in which alleged irregularities have been found.
Karti, Chidambaram's son was also arrested in the matter for allegedly receiving funds to the tune of Rs 10 lakh in the case.
The other accused in the case include then INX Media Director Indrani Mukerjea and then INX News Director Peter Mukerjea.
Image Source – livelaw.com