'Game Of Thrones 8': fans are taking baby-naming inspiration from the show
Fans are naming their babies after Game Of Throne characters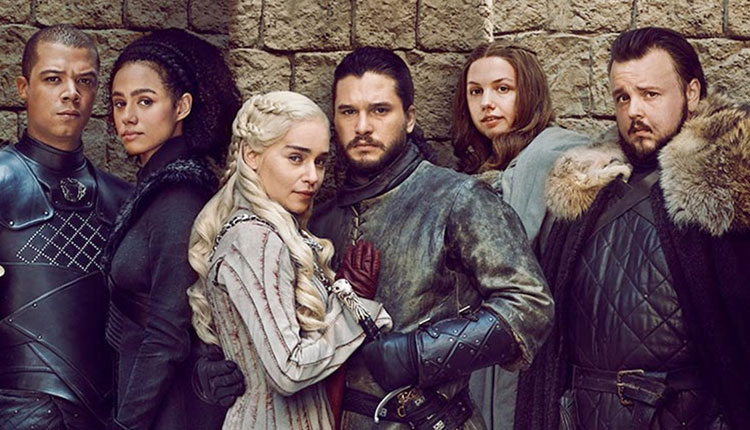 The final season of the much-loved television series 'Game Of Thrones' is all set to premiere this Monday. Fans are unable to contain their excitement as the day draws nearer. But looks like some are more excited as fans are naming their children after the GOT characters.
This little fact was shared by BabyCenter — the pregnancy and parenting website that tracks baby name trends. They have revealed that Game of Thrones names saw a major jump in popularity.
As per Baby Facts data, Oleanna is up by 71%,  and has jumped from a ranking of 18,292 in 2018 to 5,351 this year. Ellaria is up by 53% in 2019, ascending to a ranking of 5,994, from 12,645 in 2018.The name Stark  is still up 9% in 2019, rising from 7,592 to 6,937. Also seeing modest gains was Khaleesi, which is up 7% (#532 in 2018, #493 in 2019). Jorah, meanwhile, saw a sizable jump in popularity with a gain of 36%. Finally, more babies are being named Tyrion in 2019.
Game Of Thrones has taken the world by storm ever since its premiere in 2011. With the new season all set to premiere this Sunday Indian fans too are eagerly awaiting the live streaming of the show. Indian fans can see the first episode of the final season in India at 6.30am on Monday, April 15—uncut and uncensored on Hotstar.
The final season has only six episodes but some will be more than an hour long.
Also Read: 'Game Of Thrones 8': Watch these 21 episodes before season 8 premier