Game of Thrones actor Kit Harington had once resorted to therapy: Read here why
Kit Harrington reveals he had to resort to therapy to deal with his character Jon Snow's death in Game of Thrones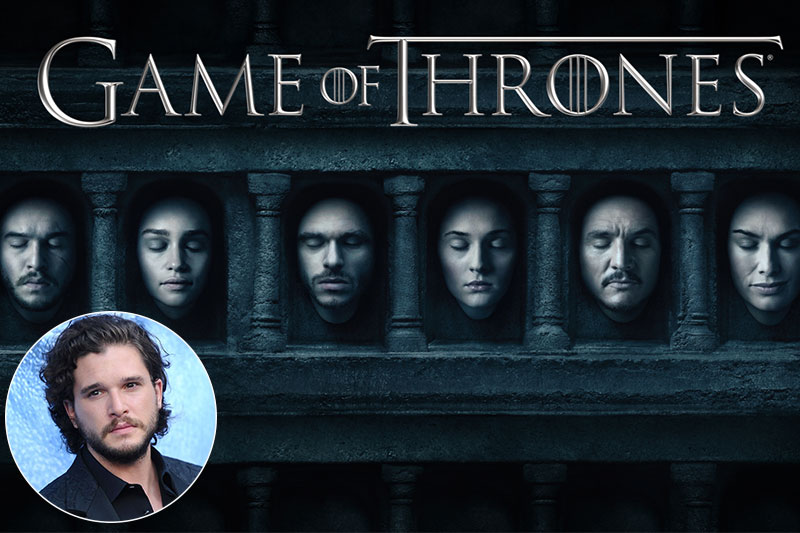 The eighth and final season of 'Game of Thrones' is approaching in less than a month and die-hard fans of the show cannot keep themselves calm. Ever since the official trailer of 'Game of Thrones' season eight was released, the show has been creating a lot of buzz in audiences. As the show is returning for its final season on April 14, 'Game of Thrones' stars have been revealing details in their interviews that we never heard. This time it is Kit Harrington aka Jon Snow, who have revealed quite a few things about his character.
In an interview with the Variety, Kit Harrington revealed that he had to resort to therapy to deal with his character Jon Snow's death in the show. He further stated that it was his darkest time till the character was resurrected in the next season. Notably, the tragic event took place at the end of season 5.
Kit said, "It wasn't a very good time in my life. I felt I had to feel that I was the most fortunate person in the world, when actually, I felt very vulnerable. I had a shaky time in my life around there – like I think a lot of people do in their 20s."
"That was a time when I started therapy, and started talking to people. I had felt very unsafe, and I wasn't talking to anyone. I had to feel very grateful for what I have, but I felt incredibly concerned about whether I could even f***ing act", he concluded.
It is worth to mention here that the fantasy drama's suspense and thriller element is the reason why fans have been hooked to it since it first premiered in 2011. Over the years, the show has become one of the highest grossing shows ever and acquired an insane number of fan following.
Also Read: Game Of Thrones Season 8: Everything From How To Watch, What Time, Channel & More