Games of Thrones star Kit Harington aka Jon Snow checks into rehab
Game Of Thrones Actor Kit Harington Is In Rehab For Stress And Alcoholism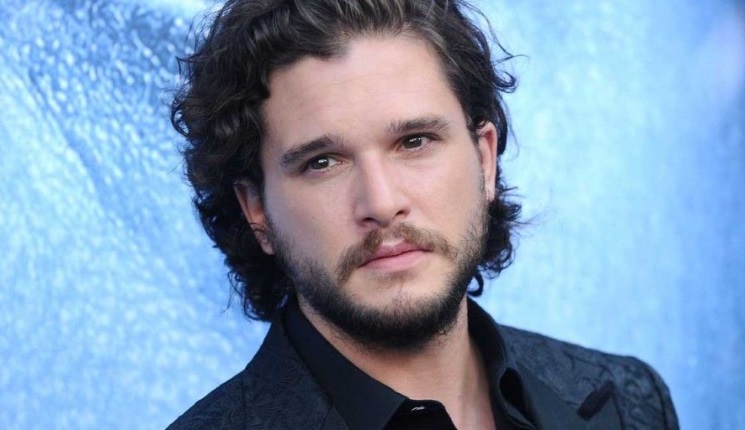 Popular Television show Game of Thrones has ended with a bang. The medieval fantasy series finale attracted a record 19.3 million viewers in the United States alone. We now hear the shocking news that Kit Harington aka Jon Snow one of the most loved characters has checked into a wellness retreat.  His representative says for "personal issues."
A representative for Harington said, "Kit has decided to utilize this break in his schedule as an opportunity to spend some time at a wellness retreat to work on some personal issues."
As reported by New York Post's Page Six column, Kit is currently undergoing psychological coaching and behavioral therapy at wellness retreat Prive-Swiss in Connecticut.
Page Six report added Kit Harington checked into the rehab for experiencing anxiety after wrapping Game Of Thrones: "He's in the clinic predominantly for stress and exhaustion and also alcohol. He checked into a clinic in the United States help several weeks before the medieval fantasy series came to an end on May 19."
Harington, who married his Game of Thrones co-star Rose Leslie in 2018, told Variety earlier this year that he had previously found it hard to deal with the fame and attention the show brought, calling it "terrifying." Harington, 32, had gone from virtual unknown to world stardom in Game of Thrones.
More recently, fans got a glimpse of a distressed Kit Harington in the last episode of Game Of Thrones documentary The Last Watch. Upon learning about how the storyline plays out in the finale, an emotional Kit broke down at the script reading session. On the Late Night Show With Jimmy Fallon, he confessed he was "shocked and surprised."
Check out his reaction in the video here:
Also Read: Game Of Thrones 8 Quiz: How well you remember Episode 5