Game Of Thrones 8 Quiz: How well you remember Episode 5
Test your knowledge about the popular show by taking this quiz test.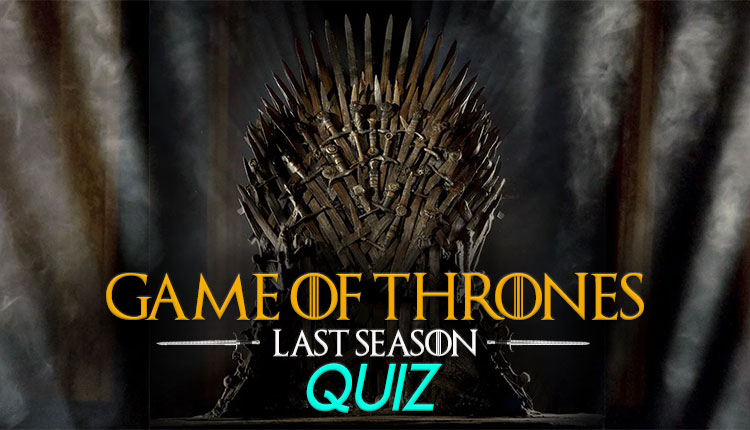 Game Of Thrones season 8 is a major disappointment to fans who are unhappy with the way the makers have so easily disposed off major antagonists of the fantasy drama. Be it the Night King, The Mountain or Cersei all have been giving nightmares to fans ever since the start of the much-loved television program. But each one of them met their end in a shocking manner much to the dismay of fans. They were speculating since long how each one will meet their end.
The episode five of the much-loved series left fans fuming as they saw their favorite Daenyrs turned into a mad queen the killer of the innocents. Now we are awaiting the finale to see who finally sits on the Iron Throne. Will it be Daenerys, Jon Snow, Tyrion, Sansa, Arya or Bran. But before you watch the finale here is a quiz from episode 5 of season 8 'The Bells' for die-hard fans.
Game of Thrones Season 8 Quiz: Only True Fans Can Solve It, Are You?
This is a timed quiz. You will be given 15 seconds per question. Are you ready?
15