Three cops accused of a minor gang-rape survivor's case
They apparently forced her to get married to main accused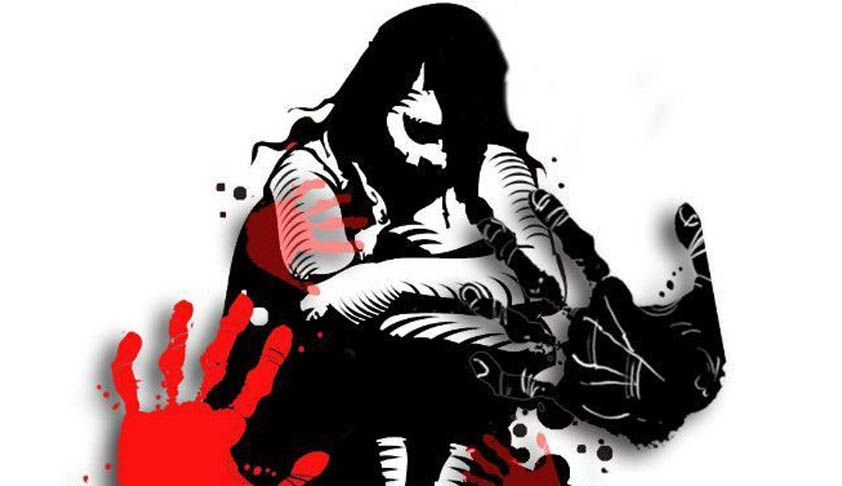 In an instance of Protection of Children from Sexual Offences (Pocso) Act, allowed a plea to include three police officials as accused of forcing a 13-year-old girl to marry a rape accused in 2013. the minor was gang-raped following which she became pregnant.
Now that the girl is 20 and with the trial, the advocate has made an application on behalf of the father and daughter. The application along with the 5 accused adds the three cops into the list as well.
The names of the three policemen are police inspector (EOW) Jaywant Shinde-then an assistant police inspector at Amboli police station; Vakola police inspector (crime) Vivek Shinde, who was then an inspector; and Janita Bhonsale who was then a constable.
These three cops had thwarted all attempts by the father to file an FIR. They were joined by 2 alleged rapists, brother of main accused and 2 local youths and they were pressurising the minor to marry the rapist.
The girl recounts the events of the police station from 2013. When she came to file a complaint, she was told that she should marry the rapist. That way the child would get a father's name to carry along. Also, the family would buy her a hut and take care of all the expenses of the child.
In 9th July 2014, the HC had set up a Special Investigation team. Then in May 2018, the case had been presented at the special POCSO court. Now, the cops who had denied all allegar=tions have been summoned by the court on the 10th of June.
Also Read: Dehradun: Girl Denied Admission In School For Being A Rape Survivor; CBSE Cancels Affiliation Of School