IAF Abhinandan Varthaman's story is included in Rajasthan school textbooks
The bravery and valour story of Wing Commander Abhinandan Varthaman is now part of school textbooks in Rajasthan.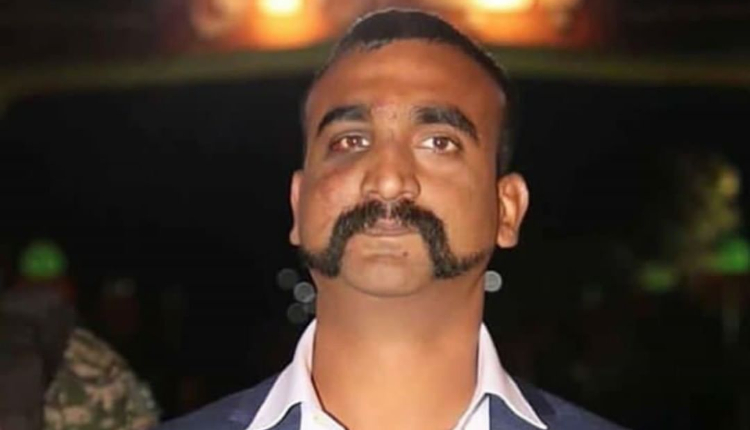 School textbooks in Rajasthan will now have the story of IAF pilot Abhinandan Varthaman. It will be included in Class IX Social Science textbooks. The Rajasthan Board of Secondary Education has inserted his story in one of the chapters, "Rashtriya suraksha evum shaurya parampara (National security and tradition of valour)"
The text is about India's air strike conducted against the Jaish-e-Muhammed camp in Pakistan post the Pulwama terror attack and Wing Commander Abhinandan Varthaman role in the strike. The text reads as: "After an attack on defence forces by terrorists in Pulwama, the IAF on February 26, 2019, with 12 Mirage-2000 fighter jets, attacked terrorist camps in Balakot. The next day, an F-16 Pakistan fighter jet violated Indian air space and attempted to attack (military establishments). IAF directed its "braveheart" Wing Commander Abhinandan, who flew a MiG-21, to respond. He displayed his excellence by shooting down a plane which was better than the jet he was flying."
On March 4 this year, it was announced by state's education minister, Govind Singh Dotasra that Abhinandan will feature in textbooks.
Here's his tweet.
जोधपुर से पढ़े, हाल ही में पाकिस्तान की सरजमीं से अपने साहस एवम वीरता का परिचय देते हुए वापस लौटने वाले विंग कमांडर अभिनंदन के शौर्य के सम्मानस्वरूप सरकार ने अभिनंदन की शौर्य की कहानी को राजस्थान के स्कूली पाठ्यक्रम में शामिल करने का फैसला लिया है।#AbhinandanDiwas @DIPRRajasthan pic.twitter.com/MRjSLLWJxs

— Govind Singh Dotasra (@GovindDotasra) March 4, 2019
For the unversed, Abhinandan was captured by Pakistani army after he knocked a Pakistani F-16 and then his Mig-21 aircraft was shot down. He then landed in Pakistani territory and was interrogated by the army for almost 60 hours and then the government decided to release him. Even after facing mental stress, Abhinandan didn't reveal any single information about his country. Hats off to his bravery and valour.
Also Read: IAF Pilot Abhinandan Varthaman Moved Out Of Srinagar