Ganga Dushhera: A festival of fun, frolic and synchronization
The river Goddess Ganga is worshipped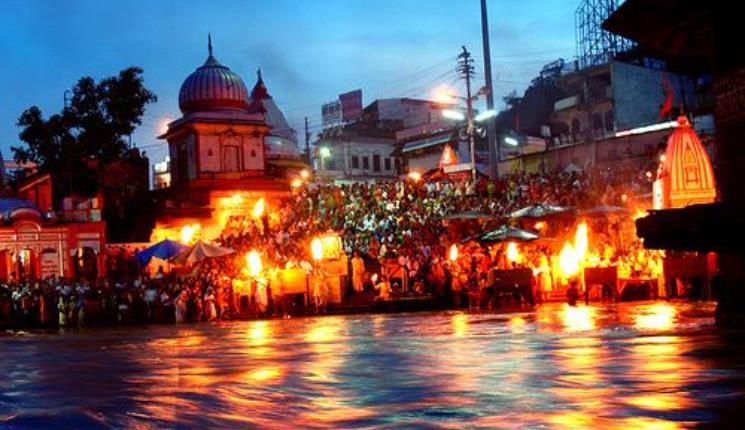 Ganga Dushhera celebrated in the Hindu month of Jyeshta which falls in between mid-May and June. This festival observes the devotees worshipping the river Goddess Ganga.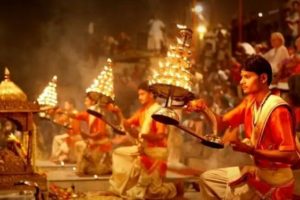 Mainly celebrated in the stated of Uttarakhand, Uttar Pradesh, Bihar and West Bengal, the festivities stay restricted to these places where the Ganges flows down. The priests are there performing various rituals along the bank with thousands of devotees flocking by to watch the 'Aarti' and take a dip in the holy river. The best part of this entire ritual is to watch the priests perform 'Aarti' of the goddess with complete synchronization while moving the oil lamps and the 'Thalis' in the clockwise direction.
The main significance of this festival is the descending of the Goddes Ganga on to this planet. She initially resided in Lord Brahma's 'Kamandalu' aka an oblong pot for carrying water.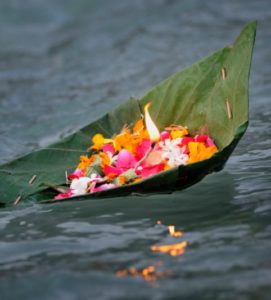 The Goddess had descended onto the planet to rid Bhagirathi's ancestors of their curses. From there do we derive Goddess Ganga as the goddess of Purity. People thus take dips in the holy Ganges to rid themselves of their sins.
The festival actually goes on for 10 days including the 9 days preceding this day. Dushhera is a Sanskrit word made of two words. When 'Dusshera' is split into 2, it leaves, 'Dus' and 'Hara'.
This implies 'evil' and 'defeat' respectively which ends up as the defeat of the evil. The people taking bath in the holy Ganges rid themselves of their evil sins. People also light lamps and let it flow with the river, sending in their 'Duas' and 'Mannats' along.
The most important part of every Indian festival is food and drinks. There are free langars distributed in several places. The food is healthy, hot and delicious. Now that this takes place in the peak of summer, you may want something nice to drink. 'Shikanji' and 'Sharbat' are served to one and all and absolutely chilled, perfect for beating the heat.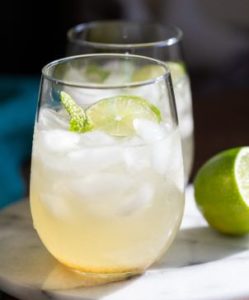 While you may start wondering what are these, 'Sharbat' lies somewhere between juices and shakes while 'Shikanji' is what you call as the 'Nimbu Pani' or the lemonade but it is with a twist.
All in all, try to be the early bird if you wish to make the best out of this great festival. The colours, the synchronized festivities and a great company of monkeys is what forms the essence of this festival. next time if you make your mind to witness this festival, let it be early so that you can give yourself a place to stay as well.
Also Read: 10 Best Places To See In Iceland This Summer