Garena Free Fire Introduces New Game Modes And Character
Read on to find what's new with the popular mobile battle royale game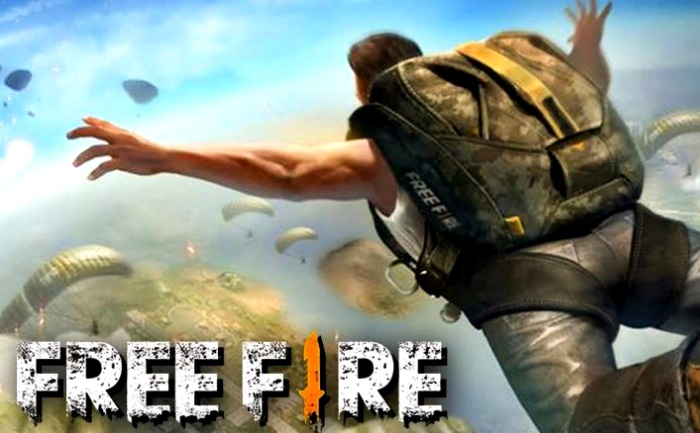 Garena Free Fire is one of the most downloaded games of 2019 that has quickly become a fan favorite. The game provides fierce challenge to games like PUBG Mobile and Call of Duty Mobile. With its rising popularity, it is no surprise that the game is constantly being updated with new features and patches.
With the latest patch update, Garena Free Fire is getting the long requested ranked mode for Clash Squad. This feature will be available from April 9 in the game.
In addition, Garena Free Fire is also getting motorbikes that allow two players to ride together. The game has also gotten two new weapons with the upgrade. These are Thompson and the smoke grenade. However, the Thompson will only be available in Classic mode. The weapon could prove to be a game changer for mid-to-close range firefights.
New Characters In Garena Free Fire
However, that is not all the latest update has to offer. A new character is also being introduced in the game with the update. Kapella, the newest addition to Free Fire, is the lead singer of a K-pop band. She has the power to heal other as well as herself with her melodious voice. Players using the Kapella character will find that it increases the effects of healing items and healing skills. Leaks also suggest that a new male character named Lucas will also be introduced to the game.
Moreover, Free Fire will also be getting a new pet, Ottero. The cute new pet in Free Fire can recover EP while recovering HP. Ottero will arrive on Free Fire this month.
Garena Free Fire has also launched the Wonderland event to mark the update. It gives players an opportunity to win a wide-range of prizes through a series of mini-events.
ALSO READ: Top 30 Most Downloaded And Popular Android Apps Of All Time