Germany: Several Injured In Stabbing in Oberhausen, Suspect Arrested
Germany stabbing attack: Five injured in Oberhausen, suspect arrested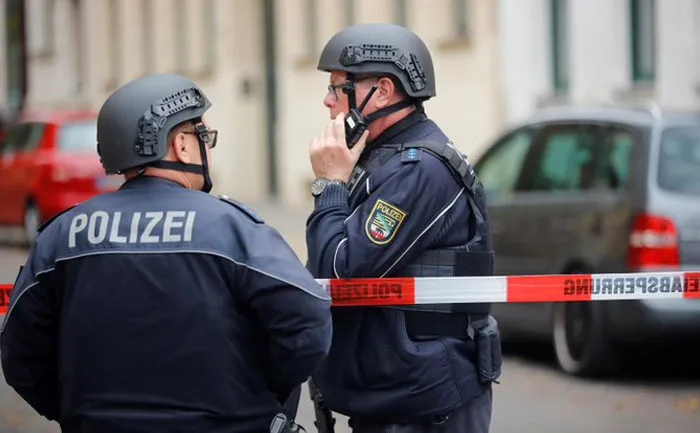 A man attacked several people with a knife in the western German town of Oberhausen on Thursday evening. The shocking attack left five injured.
A police spokesman confirmed the attack, telling news agencies that the suspect is wounded. He added that the attacker has also sustained some injuries but has been taken into custody.
The police spokesperson said the incident appeared to be a "family dispute." He added that all five including the attacker had been treated in hospital. One of the injured has sustained life-threatening injuries.
As reported by dw.com, A police spokesperson told DPA that there are no indications of a terrorist motive. They added that the attack took place around 7 pm in the Oberhausen neighbourhood of Marienkirche. On hearing disturbance, the neighbours called the police.
The operation was wrapped up before midnight. The Oberhausen police had requested help from Essen to secure evidence at the scene. There has been no confirmation if the suspect was known before the stabbing incident.
Also Read: COVID-19 Vaccine: Germany, UK To Begin Human Trials