Actor-Producer Nikhil Dwivedi tests positive for Covid-19
Actor-Producer Nikhil Dwivedi tests positive for Covid-19, is isolating at home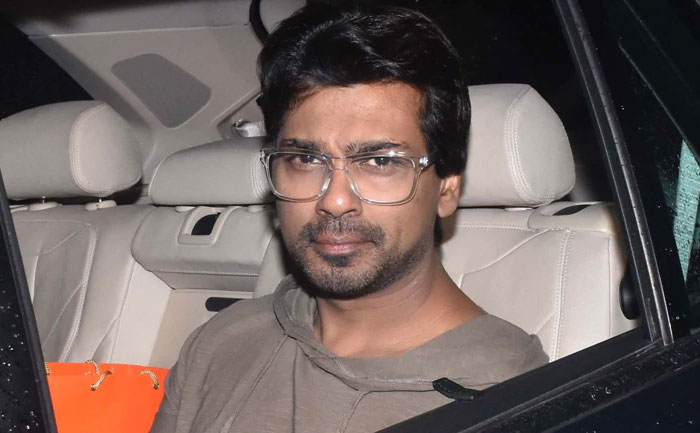 A number of Bollywood celebs have tested positive for COVID-19. From Amitabh Bachchan, Aishwarya Rai, Malaika Arora and many others have tested positive for the nouvelle virus. One more popular celebrity has joined the list. He is actor-producer Nikhil Dwivedi. Actor-producer Nikhil Dwivedi has tested positive for the coronavirus.
Nikhil Dwivedi confirmed the news to ETimes on Thursday. He is experiencing a loss of taste. Nikhil is at home quarantine and taking all the measures to get well soon. The report stated that while Nikhil tested positive for Coronavirus, his wife Gauri tested negative.
Nikhil recently made a return to acting with Hansal Mehta's acclaimed web series, Scam 1992: The Harshad Mehta Story. Scam 1992, follows the life of stockbroker Harshad Mehta. He was involved in the stock market scam of 1992. Nikhil was appreciated by critics and audiences alike. Currently, the show has a rating of 9.6 on IMDb.
Nikhil also came in the limelight with the announcement of the Naagin trilogy. The three-film series features Shraddha Kapoor playing the role of a shape-shifting Naagin.
Recently Salman Khan's personal staff members tested COVID-19 positive. The Bharat star and his family opted for self-isolation as a precautionary measure. But their tests have come out negative.
Also Read: Salman Khan And Family Members Test Negative For Coronavirus Infection