Godrej Properties buys RK Studios; Randhir Kapoor reveals the reason behind selling the iconic property
Randhir Kapoor opened up on selling the iconic RK Studio to Godrej Properties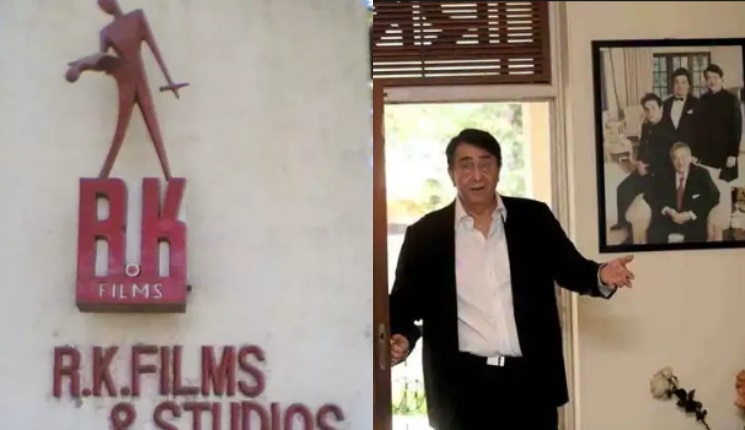 The iconic RK Studio has been sold to realty major Godrej Properties who will use the 33,000 square meters of land to develop luxury flats and retail space. It is being rumored that the deal could be as much as Rs 200 crore. RK studio that is located in Chembur was the legacy of the late Raj Kapoor to his children. Fans were left wondering the reason the Kapoor's sold of the iconic property.
Raj Kapoor's elder son Randhir Kapoor has finally broken his silence and revealed the reasons behind selling the property. In an interview with Times Of India, the senior actor revealed that the maintenance and upkeep of the studios were becoming too much. He also added that the fire that had broken out in 2017 had damaged most of the memorabilia stored in the studio.
Randhir Kapoor said, "It was becoming difficult to manage it, although we did everything for its upkeep. The fire in 2017 gutted down everything of importance there, and from that point onwards, it became harder. My father believed in moving on with time; he always said that the show must go on, come what may. That is exactly what we did when it came to RK Studios. We all have an emotional attachment with what our father had built for us, but this was the need of the hour. The property was in good hands in the past and it continues to be in good hands even now. My best wishes are with the new owners. I hope they will respect the legacy of the land that they have bought from us."
Legendary actor Raj Kapoor founded it in 1948 and the first movie shot was 'Aag', which failed to perform well at the box office. The studio came in the spotlight after the commercial success of films such as 'Barsaat', 'Awaara' and 'Jagte Raho' and many more.
Also Read: Randhir Kapoor: This was indeed the last Ganesh Utsav for RK Studios