Google Deletes TikTok Reviews Overnight To Restore Ratings?
The app's rating dropped from 4.5 stars to 1.2 stars in a matter of days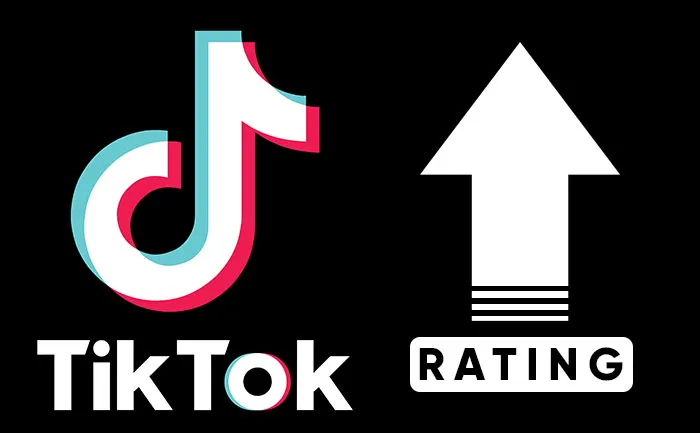 TikTok has had a rough couple of days. The app's rating dropped from 4.5 stars to 1.2 stars in a matter of days following a string of controversies. However, Google might have deleted over a million TikTok reviews to help save the app's declining ratings. TikTok, which was at an all-time low with 1.2 stars, improved slightly in rating to get to 1.6 stars.
Apparently, Google deleted over a million TikTok reviews overnight, that's why the rating increased from 1.2 to 1.6 stars. pic.twitter.com/pDylX8BwcT

— Norbert Elekes (@NorbertElekes) May 22, 2020
TikTok first got embroiled in controversy when YouTuber CarryMinati roasted popular TikTok creator Amir Siddiqui. However, YouTube removed the popular video for violating community guidelines. This prompted fans to support the YouTuber as well as downrate the app.
However, the bigger controversy came in the form of a video from Amir's brother, Faizal Siddiqui. This video was accused of glorifying acid attacks on women. Even after TikTok banned the video, the demand to ban the app in India kept gaining traction with a huge number of people giving 1-star ratings to the app. In the wake of this controversy, many disturbing TikTok videos came to light that promoted violence on women as well as animal cruelty. #BanTikTok, #UninstallTikTok began to trend on Twitter.
Due to this, the rating of  TikTok on the Play store dropped from 4.5 to 1.2 in a week.
It now seems like Google might have removed the additional ratings, especially those that might have been spamming. Considering the massive negative rating, Google might restore the original rating of TikTok in the next few weeks. However, TikTok has assured users that it will take the necessary steps to remove objectionable videos.