Faizal Siddiqui's TikTok Account Suspended For Violating Multiple Community Guidelines
The video has caused massive outrage with many calling for the ban of TikTok altogether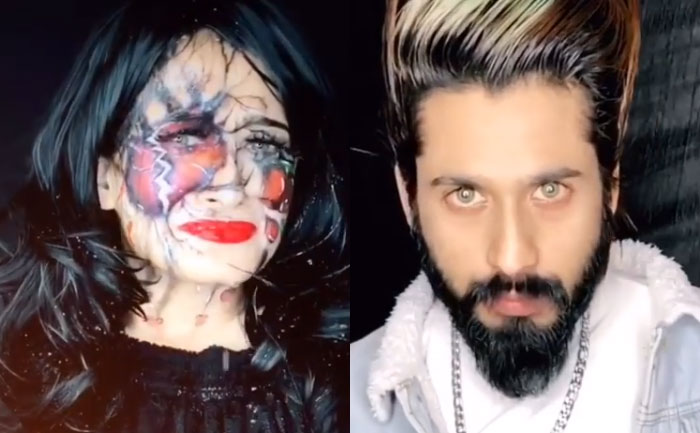 TikTok has found itself in the center of controversy again as a video from creator Faizal Siddiqui is being accused of glorifying acid attacks on women. In light of the situation, TikTok has banned the account of Faizal Siddiqui for violating community guidelines.
Faizal Siddiqui had over 13 million followers at the time of suspension. The video in question showed him throwing a liquid on a girl's face for leaving him. After he throws the liquid, the girl is seen with grotesque make-up which could represent an acid attack victim. The video has caused massive outrage with many calling for the ban of TikTok altogether. Twitter saw the #BanTikTok trend in India. In fact, the app's rating has gone down drastically on the Google Play Store since the video went viral.
On May 18, the National Commission for Women wrote a letter to TikTok and the DGP of Maharashtra against TikTok user Faizal Siddiqui. Acid attack survivor Laxmi Aggarwal also took to Instagram to speak out against the video.
TikTok has since taken down the video and suspended the account.
"Keeping people on TikTok safe is a top priority and we make it clear in our Term of Service and Community Guidelines that clearly outlines what is not acceptable on our platform. As per the policy, we do not allow content that risks safety of others, promotes physical harm or glorifies violence against women. The behaviour in question violates our guidelines and we have taken down content, suspended the account, and are working with law enforcement agencies as appropriate,"  a TikTok spokesperson said.