Janardhan Reddy appears before CBI in connection with alleged bribery case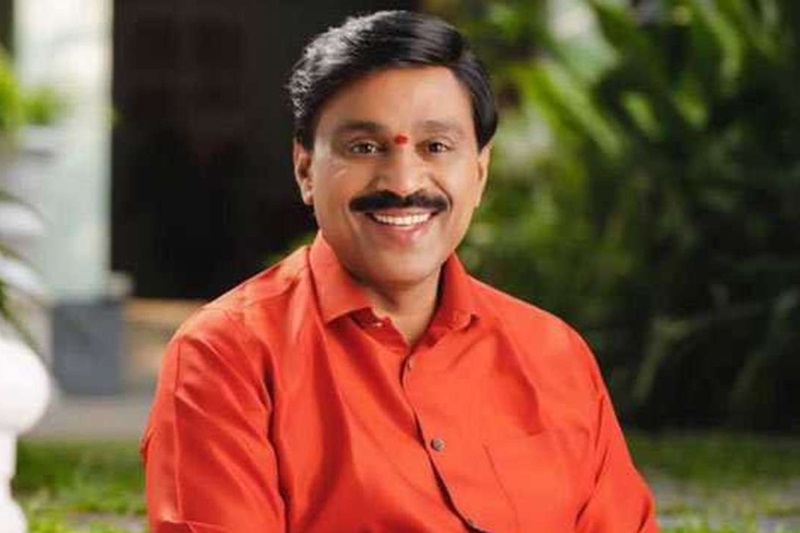 Ballari's mining baron Gali Janardhan Reddy on Saturday appeared for questioning at the crime branch office in Bengaluru, in connection with an alleged bribery case.
Before appearing in front of CBI, Reddy posted a video message on YouTube and claimed that said he was not on the run. He also rubbished the reports of being in Hyderabad.
"Now that the notice has been issued by the police, I have decided to appear before the Central Crime Branch today itself though the notice says I should appear on Sunday," Mr Reddy said in the video. "I decided to make this video to let people know the truth. I have faith in the police and believe that they would not succumb to any political pressure," he added.
It is to be noted that Gali Janardhan Reddy, a former BJP minister, had been missing for the last three days. He is facing multiple charges of corruption. He has spent three years in jail and has been out on bail since 2015.
The owner of a private enterprise, the Ambident Group, has alleged that during his days as minister, Janardhan Reddy had demanded Rs 18 crore from him, promising to bail him out of a corruption case. The money was paid to a close aide.
The company which deals with finance already has a case of Rs 600 crore registered against it and also has been accused of cheating several of its investors. The owner of the company Syed Ahmed Fareed, on being interrogated by the police, said that Janardhan had assured his help during their meeting at a private hotel in Bengaluru.
Fareed further disclosed that he paid Rs 18 crore through his firm to a bullion trader in Bengaluru named Ramesh Kothari. Kothari, then had the amount converted into 57 kg gold which was then given to Ali khan, who is close to Janardhan.
Bengaluru Police chief T Sunil Kumar said that they are in the lookout for both Janardhan and Khan, who are missing. There is also a case of money laundering against Janardhan during his daughter's wedding in November last year.
Somashekhara and G Karunakara Reddy–two of Janardhan's brothers, represented the BJP in the areas surrounding Ballari in the recently held Karnataka assembly elections. Despite party chief Amit Shah disowning him during the elections, Janardhan campaigned for the BJP, given the tremendous amount of influence that the man exercises in the area.
Also Read: Police in search of absconding Gali Janardhan Reddy, in connection to bribery case