Google Duo Audio Calling Likely to Roll Out To Google Home Speakers Soon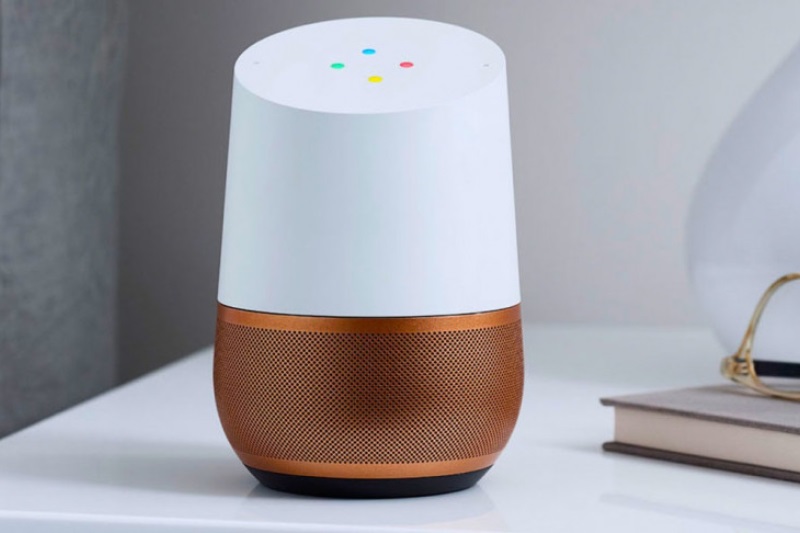 Google Duo, video chat mobile application, which recently made its debut on Assistant-powered devices alongside the Google Home Hub, despite it does not have a camera. Now the latest reports suggest that Google Duo audio call will be reached to other Google's home devices soon. Google has earlier reached out to its users and let them know that Google Home Hub would support audio calls over Google Duo.
We don't have much information about its latest update as it has been leaked by a tipster, who reportedly approached Android Police to alert them that they witnessed the leaked feature when setting up their Google Home Mini. It is difficult to believe as Google has not yet announced about the feature.
It is not much complicated as they already had a Google Duo account set up and went to set up a new Home Mini, and the Google Home app alerted them that their existing Duo account would be used for calls and friends could reach them at their phone number. The application is not functional in the current update but it can be rolled out in the upcoming update.
Once the feature rolls out, Google Duo for Google Homes other than the Home Hub will likely work the same way. The original tipster and another reader shared screenshots on Twitter and it shows that the application is working properly.
Confirmed working @corbindavenport @PixelSpot @NexusBen pic.twitter.com/0Z4KfiGdRc

— David (@D_Slawotsky) March 1, 2019
David went on and shared video proof saying that Google Duo is properly functioning.
So last thing: video proof! pic.twitter.com/tGi1zqpuuG

— David (@D_Slawotsky) March 1, 2019
As David writes in his replies, the voice command that should be used is "Duo audio call Speaker X." A tap will answer the call, and a hold will deny it.
Photo Credit: The Ambient