PUBG Mobile Adds Age Restriction To Curb Game Addiction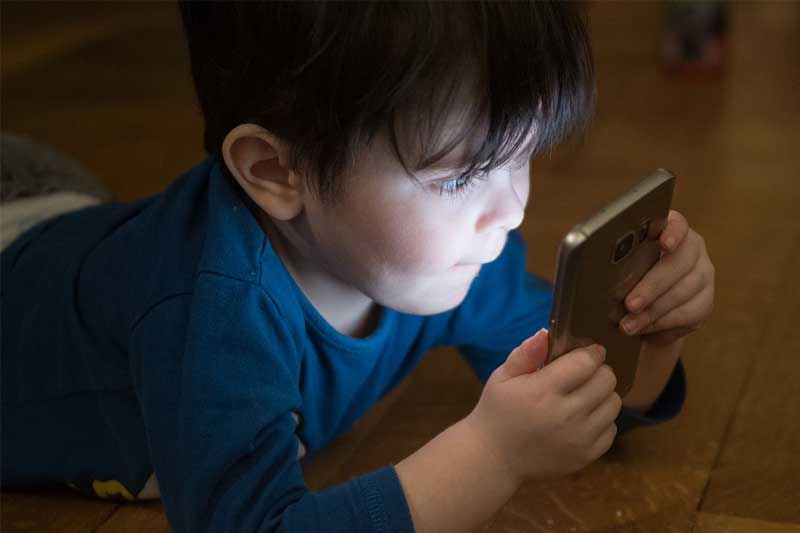 PUBG reaped negative labeling in India from parents and educators due to its addictions consuming their kids and raising concern about their studies and emotional well-being. To curb PUB today imposed an Age Limit policy so block kids below 13 years to play. They will be allowed to play only if permissible by guardians.
Tencent, Chinese gaming company on 2nd March 2019 announced the deployment of an age restriction for playing PUBG to answer the backlash it is receiving. During an event when a parents ask Honourable PM Narendra Modi to do something for mobile addiction in kids he pointed towards PUBG, without a doubt the government is aware of such issues.
NCPR supports PUBG ban and directed schools to instrument strict policies for blocking the game in their premises. To curb the Tencent added a digital lock-in game that requires kids under 13 to ask the guardian to open it. This restriction is deployed in Honor of Kings and PUBG mobile in China. It has not been implemented in India.
Chinese Government announced new controls of online games release and rules for under-age players to curb addiction. Tiktok another popular app that offers short lip-sync video came under heavy penalty by FTC for compromising the privacy of young kids.
Game developer conversely took a progressive step it now matters how well kids respond to it. It also relies on guardian/parents to keep a firm control on how their children's are reacting to such online games.
Read: Is Your Child Addicted To PUBG, Here Are Top 5 Things A Parent Can Do?