Google Map To Get Augmented Reality, Will Help To Find Addresses In Real-Time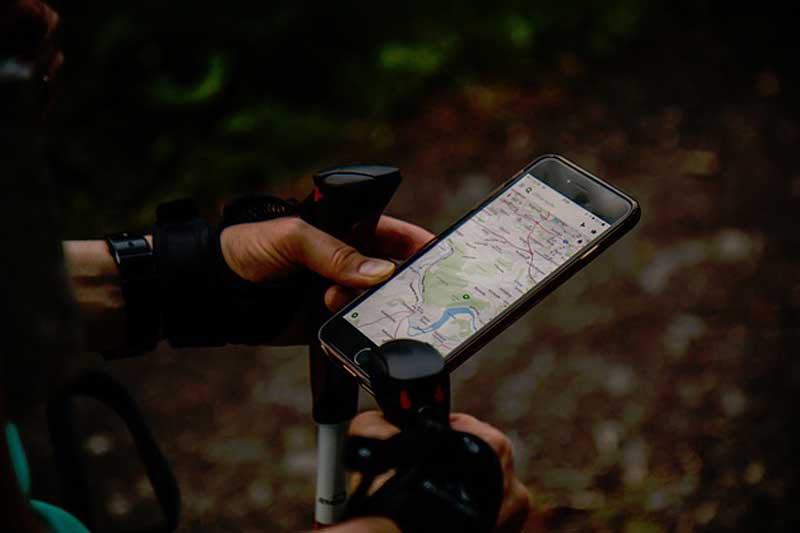 Google is constantly enhancing its Map Search to deliver accurate and free location tracking services. Google Maps is a popular app and used by users as well as by corporates. Last year at Google I/O, the tech giant teased AR support in Maps. With the help of AR, users will be able to get a bite of an advance navigation system that will accurately point them to their destination.
Google Map AR will upgrade the way of navigation. The feature will work with Smartphone Camera, the demo showed in the conference showed pop-ups showing nearby businesses, shops, etc. along with navigation arrows to direct users to the searched location.
Only limited users have access to use the AR feature, there are refinements and later it will make its way to the public. The AR UI on the Map offers a blinking arrow system to direct users to take the right turn to reach his/her destination, along with giving know-how of the neighborhood.
Visual signs on the map are a lot easier their current navigation system on Map that gives a blue line or red dot path in and predicts the turns on the basis of meters or miles. Google has not revealed enough info on this, we are still waiting to get more accurate updates on the UI and additional benefits of AR on Maps.