Samsung Galaxy S10+ Limited Edition Smartphone Specs, Release Date And Price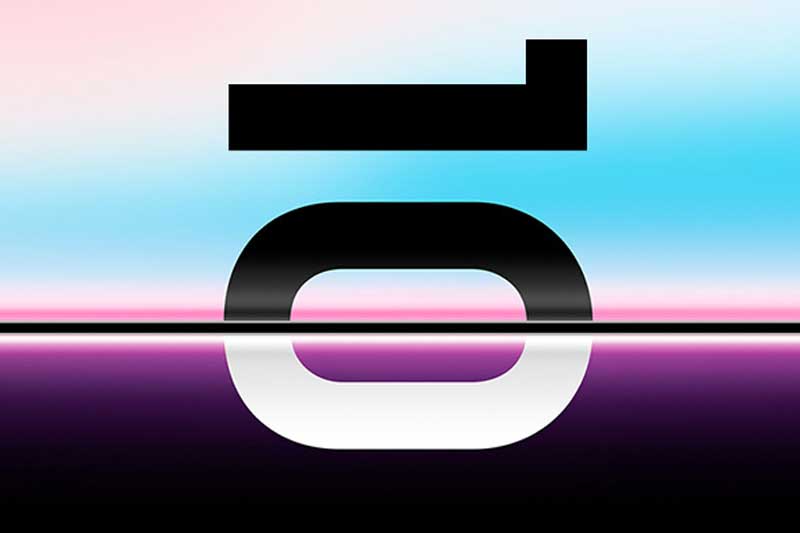 Smartphone manufacturers are touting their devices with high-end hardware to stay on the top of the list recently devices with 6GB RAM and high capacity storage are getting common. Samsung started slow but now the leading smartphone manufacturer is all set to take an edge by bringing the highest capacity storage and ram devices for users.
Samsung Galaxy S10 leaks are unconfirmed news that is trying to shed some lights on what S10 models will land in the market. Thanks to XDA coverage we have info on a Galaxy S10+ Limited Edition that will feature 12GB RAM and 1TB Storage.
Samsung S10e, S10, and S10+ are three devices that are available for pre-order on Samsung Philippines page as per the source. The Special Edition of S10+ rumored to be available on March 15, 2019. If this information is accurate and Samsung has already plan to release the phone in selected regions, then definitely after short time S10+ will end into other countries.
The specification will not differ, having a massive 12GB RAM + 1TB storage sound strange for a smartphone, but it would be fascinating to see what really such high config device can do and how it can stand well for a user's requirement who is ready to pay the high price.
As per the source both devices will be packed with Qualcomm Snapdragon 85 or Exynos 9820 CPU, reverse wireless charging and Android Pie-Based processor. The speculated cost for the Limited Edition S10+ is around $1000 and the 5G edition will cost $1500.
Source: XDA