Google's soon-to-be released Pixel 3 will have a big notch design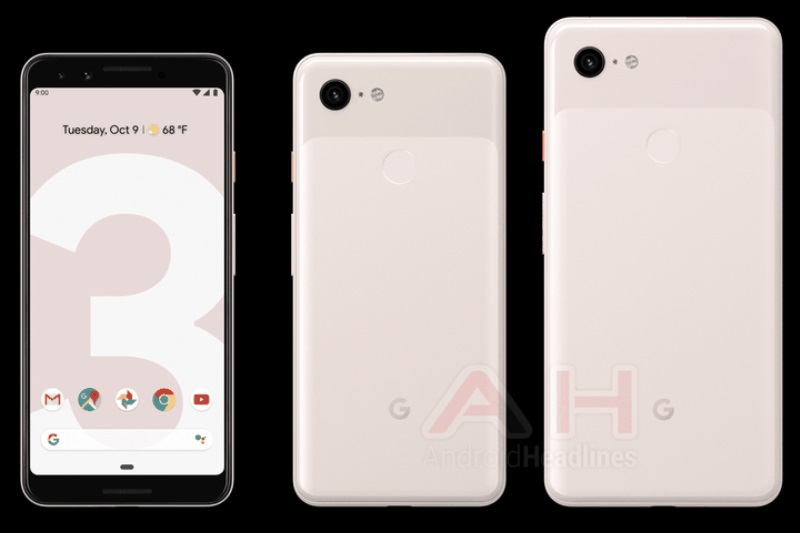 The official release of the Google Pixel 3 is slated to happen in a few more days but tipsters on the internet had already revealed few details about the device where these phones were unboxed and their specifications made public.
However, against expectations, Google wouldn't come up with any surprise on its new device that is to hit the market on October 9, (October 10 in India).
An advertisement of Google Pixel 3 and Pixel 3 XL in a magazine has been leaked by a contributor on Slashleaks. The ad seems authentic and legitimate enough and confirms the fact that the phone would have that huge and ugly notch. A lot of bezels will be seen around the display of the device as it also would have a wide chin. The smaller Pixel 3 would look at lot like the Pixel 2 XL. A dual camera and stereo speaker setup are seen to be there in both the phones.
Also Read: Google doodle marks the start of Youth Olympic Games 2018
Some previously unknown features of the device are also seen in the leak
There are two sensors in the dual camera setup-one for normal selfies and the other for wide angle selfies. A certain 'Top Shot' mode has also been mentioned in the advertisement, which would inform the users of any imperfections like closed eyes, during a selfie. A wider angle will be available in the group selfie mode.
The squeeze feature, which was there in Pixel 2 would also be present in the device. Also, it would have a new gesture which will allow the users to phone on its face, allowing them to silence notifications in the process.
The leak seems true enough but techies will hope that they aren't, especially the ones with respect to the design of the device.
Image Source: CNet