Google to launch Stadia on 19 November With Red Dead Redemption 2 & Mortal Kombat 11
Google to launch its video game streaming platform Stadia on November 19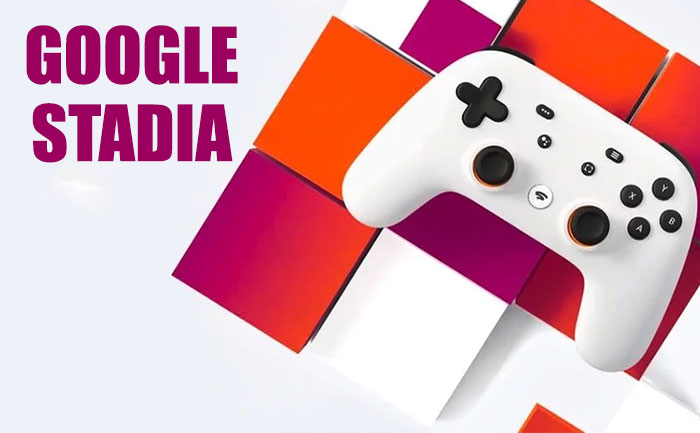 Google may have dropped a launch date of its video game streaming platform, Stadia but PlayStation is undeniably one of the most popular game streaming service available in the market. The announcement of launching PlayStation' competitor came in March this year during the Made by Google 19 presentation. Google has finally declared November 19 as Stadia launch date.
According to reports, Stadia is shceduled to launch in 14 North American and European countries including Canada and the USA, and Belgium, Denmark, Finland, France, Germany, Italy, Ireland, the Netherlands, Norway, Spain, Sweden, and the United Kingdom.
Initially, Google will launch Stadia with its limited features expected to add more feature in 2020 with which will be supported by Chrome Browsers and Pixel phones.
Sony, which has recently unleashed the price of its streaming service, has been busy aggressively marketing it. There are some key difference between Sony and Google's game streaming platforms.
Talking about the subscriptions, Stadia Pro is likely to cost $9.99 (in the US) or thereabouts, a subscription price that includes access to around one free game a month: "Destiny 2: The Collection" will be that free game at launch.
The subscription put it close to Xbox Live Gold or PlayStation Plus ($9.99 per month, online gaming, two free games a month) than cloud gaming PlayStation 4 and PC service PlayStation Now ($9.99 per month, whole games library), Xbox's downloadable Xbox Game Pass ($9.99 per month, $14.99 with Xbox Live Gold, whole library, Xbox Studios games at launch) or the $4.99 Apple Arcade for iOS, iPad, tvOS and macOS hardware.
Also Read: Gamescom 2019: Here's The List Of Games Announced At Google Stadia Connect