Sam wrote the book 'A Song Of Ice And Fire' in GOT. Why?
In order to hand over a legendary history, the book is written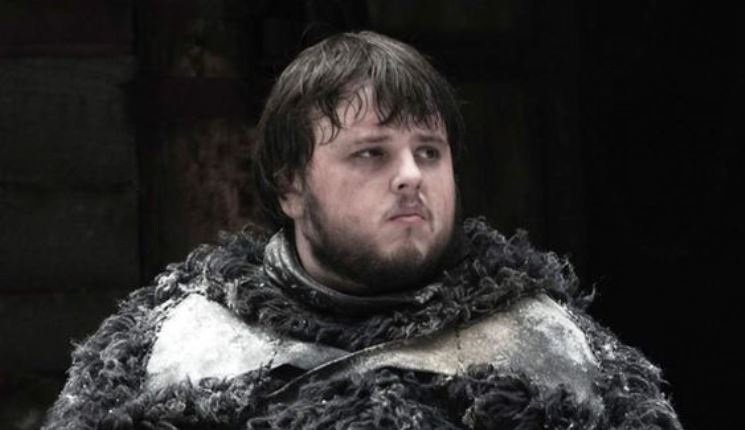 The 'Game Of Thrones' season finale just aired and finally, the show has come to an end. The Iron Throne has been taken and here we are all alive and kicking even after witnessing so many deaths.
The last episode sees Sam giving away a book titled 'A Song Of Fire And Ice' to the hand of the new King, Tyrion. When asked by the remaining Lannister "What's this?", Maester Tarly responds, "Archmaester Ebrose's history of the wars following the death of King Robert. I helped him with the title."
The idea that Sam may write a book in the series had been making rounds. The idea of writing the book (in the series) was to hand down the history to the next generation. This has previously occurred in J R R Tolkien's 'The Lord Of Rings' and in 'Gilmore Girls' too.
Now that Bran Stark finally sits on the throne, we see that the world of 'Game Of Thrones has finally ended. But, It would come as a surprise because George R. R. Martin has got two more books to shove across your way. they are titled as The Winds of Winter and A Dream of Spring. 
George rr Martin watching twitter after the finale so he knows what not to do in the books. #GameOfThrones #GOTFinale pic.twitter.com/Y7m0dAIAVb

— ~Sam~ (@ThereAnd_Square) May 20, 2019
Now the series has ended, all are not really happy about it. Some are really disappointed while some are very sad.
Also Read: After Starbucks Coffee Glass, 'Game Of Thrones' Fans Spot Plastic Water Bottle