Game of Thrones Season 8 Episode 2 Leaked Online On Germany's Amazon Prime Video
GoT Season 8 Episode 2 has been leaked online to download by Amazon Prime Video in Germany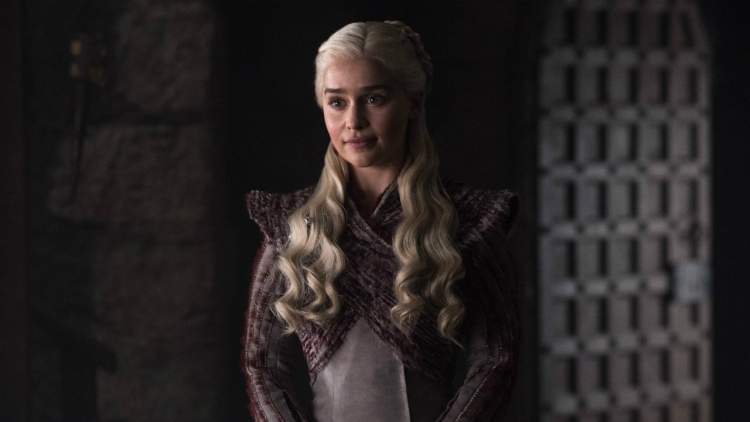 Hours before Game of Thrones Season 8 Episode 2 official airtime, it has been leaked online in Germany on Amazon Prime, reported Vulture. Yes, if reports are anything to go by the second episode of Games of Thrones season 8 was available to download and watch online early on Amazon Prime Video in Germany but it has been taken down. Notably, it is the final season of the world's most popular fantasy show.
According to reports, Game of Thrones S8 E2 was only available to watch it online and for free download in HD quality for a few minutes before it was taken offline. However, now the episode has finally aired officially on HBO in United States of America and Hotstar in India.
In the main episode, there are plenty of things you should not miss. You will see Arya Stark in never seen before avatar. Yes, she has finally become an adult in this episode. We are not going to spoil your mood by telling everything about the episode.
Notably, the leak of GoT season 8 episode 2 follows in the footsteps of last Sunday's gaffe, in which DirectTV Now inadvertently uploaded the first episode of Game of Thrones' final season hours before its scheduled air time.
Also Read: Game Of Thrones Season 8 Episode 2 Review