Game of Thrones Season 8: Fan based theories on Night King's real identity
Game of Thrones Season 8: Exciting fan based theories on the identity of Night King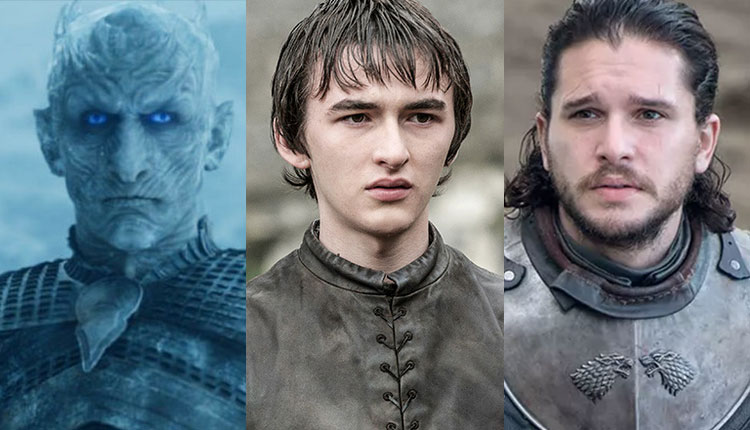 The new season of Game Of Thrones season 8 has finally hit the small screen and created a storm on the social network. Fans are over the moon to watch their favorite characters once again on the small screen. This season is about the Night King who is all set to invade the Seven Kingdoms with his army of the dead.
Ever since the Night King made his eerie presence felt there have been a number of theories regarding his real identity. Fans have been speculating who exactly is the Night King and how did he come into existence?
Well, one thing is clear that the Night King was initially a human who was transformed into a White Walker by the Children Of The Forest to fight against the First Men. But when he turned against them they joined the First Men to destroy him.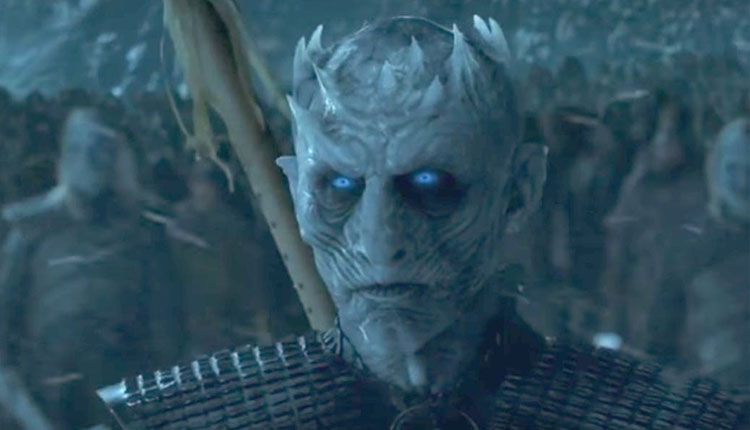 One of the most common theories about the Night King is that he is Bran Stark. Fans are speculating that Bran has warged into the man when he was being transformed into the Night King and is now trapped inside his body. Many fans are also of a view that Bran will have to sacrifice himself to defeat the Night King.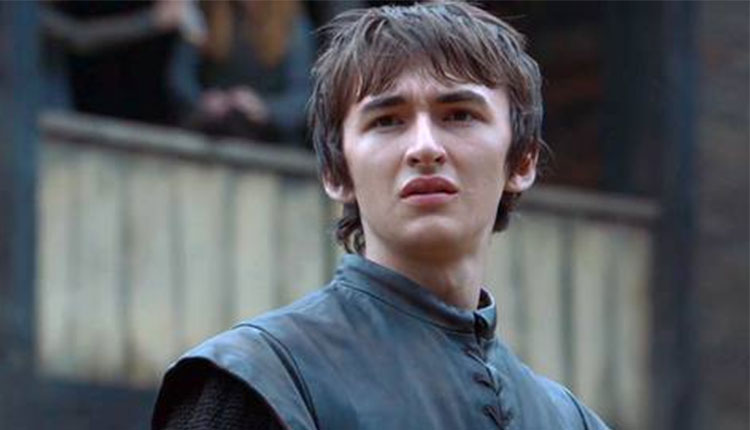 Others are of a view that he is from the house of Stark or a commander of the Night Watch who fell in love with a White Walker and turned himself into the Night King.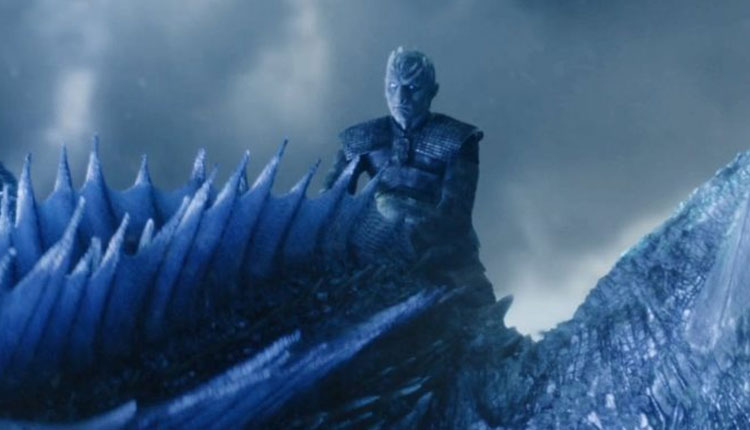 Some say that he can be the Three-Eyed Rave as he also has the power to predict the future. He could foresee the attack by his enemies and is always prepared. Some fans reckon that he could be a Targaryen as he could easily ride Viserion who is now an ice dragon under his control.
Some deduce that he is Jon Snow's father Rhaegar Targaryen who was converted by the White Walkers into the Night King after his death.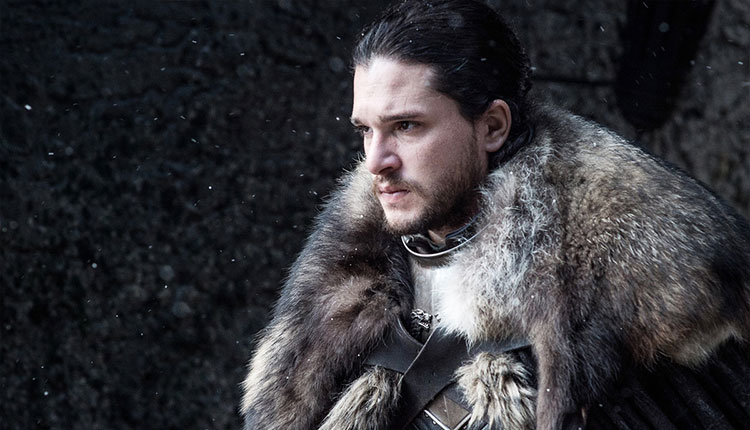 All these theories have roused our interest on the real identity of the Night King. If you have any more theories do share them with us.
The second episode of season eight will stream on Hotstar the coming Monday at 6 am IST.
Also Read: Game Of Thrones 8: This is how VFX team brought alive the dragons on screen