This Game Of Thrones themed lodge is a perfect getaway this summer
Game Of Thrones themed Winterfell Lodge in Manali is perfect holiday getaway for fans.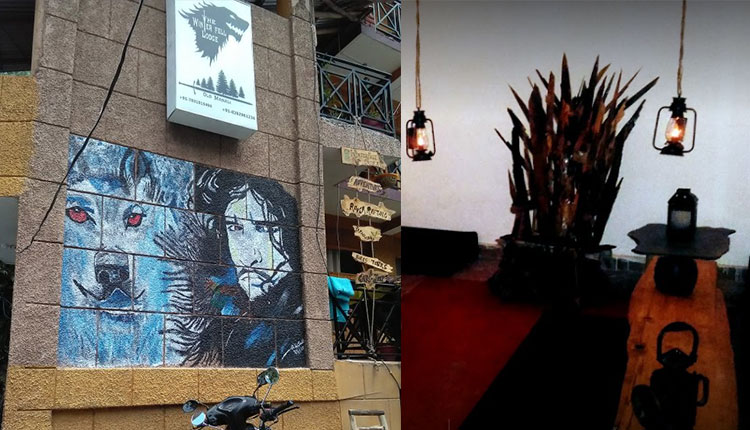 The new season of Game Of Thrones has kept fans hooked since its premiere. Episode five of season eight that streamed last night has left fans of the most loved American television show still reeling from the many shocking moments. The fantasy drama, based off the books by George R.R. Martin, follows various noble houses as they vie for a seat on the iron throne.
Today we have a treat for all Indian GOT fans who will like to spend a few days in a Game Of Thrones inspired hotel. Yes, we have one in Manali that comes as a perfect delight for ardent followers of the fantasy drama. IT comes with an Iron Throne, rooms named after the royal houses and many more. This is the Winterfell Lodge in Manali.
Here are some of the pictures of Winterfell Lodge that is a treat for Game Of Thrones fans:
1. Winterfell Lodge: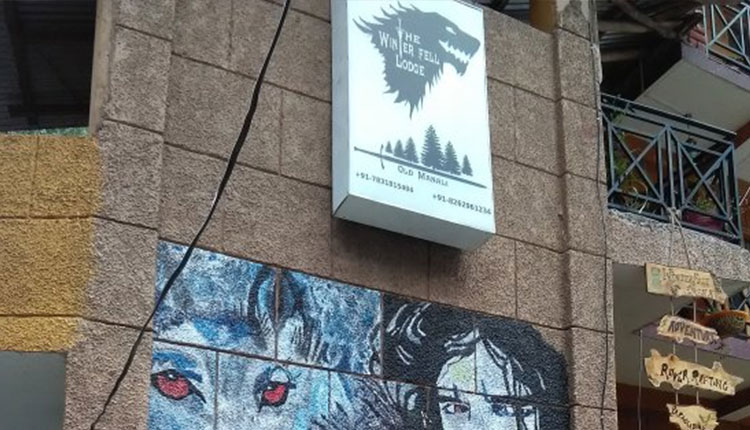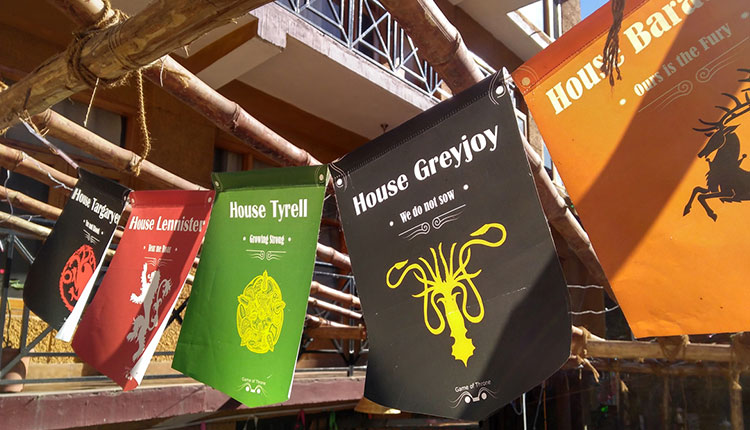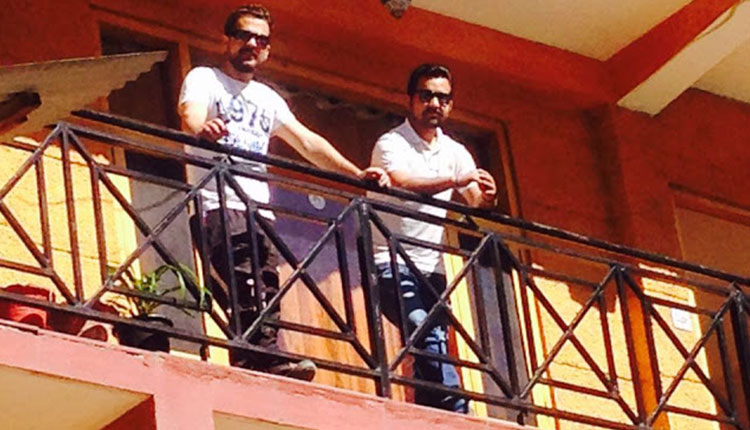 The lodge is tucked away in the hills of old Manali. It is a paradise for Game Of Thrones Lovers. The lodge is the brainchild of Yogesh Sharma and his cousin Nikhil Sharma. The cousins are a big fan of the medieval drama and therefore decided to take theme their lodge on it.
2. The Royal Rooms: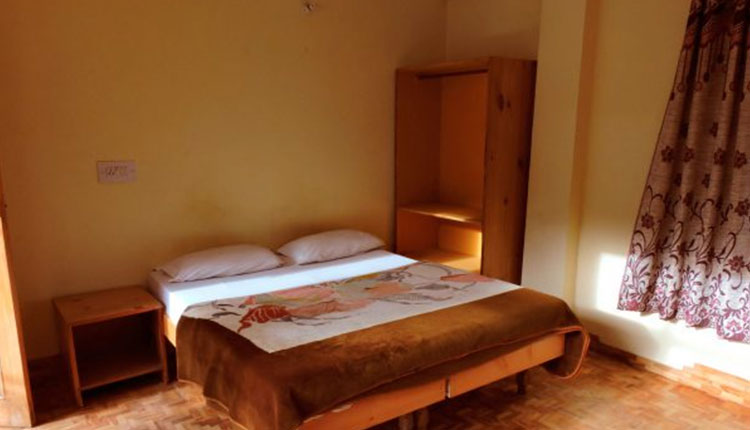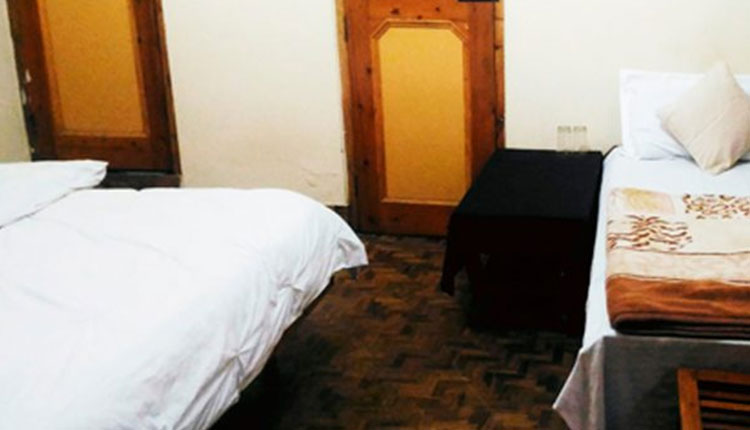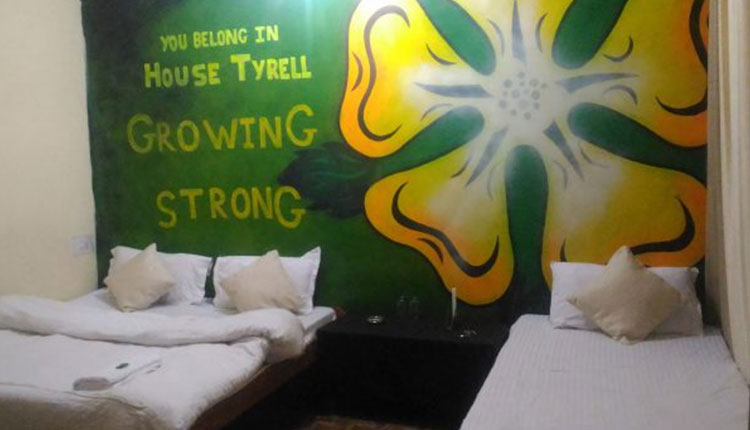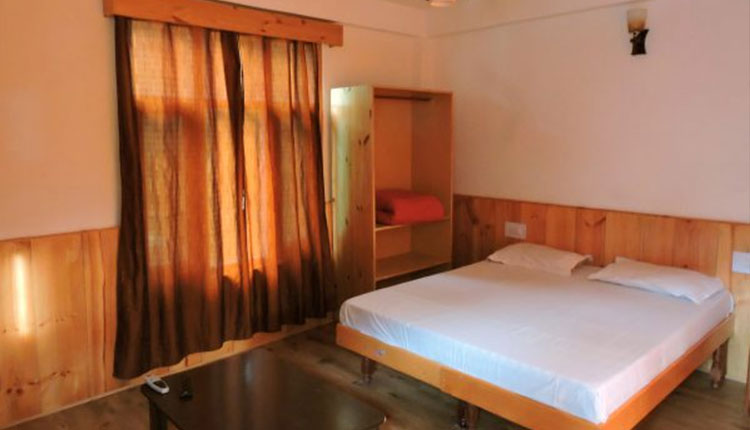 The lodge is a perfect holiday outing for GOT fans as it has rooms named as House Stark, House Tyrell, House Roar, House Lannister, House Baratheon, House Tyrell and House Targareyan to the Night's Watch Suit.
3. The Iron Throne: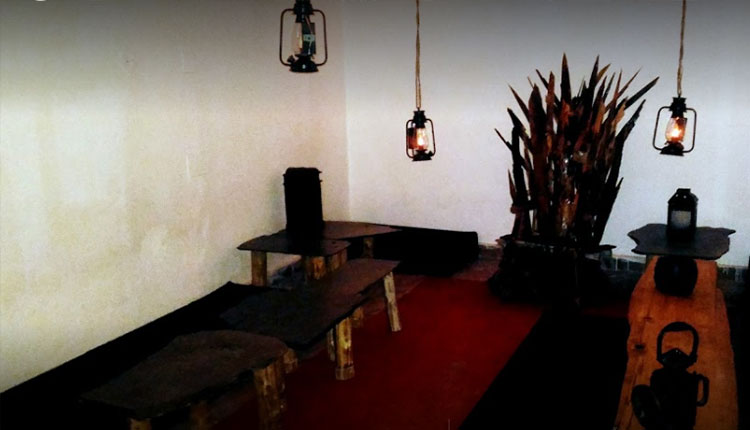 They also have an Iron Throne made from logs:
4. The Medieval Common Room: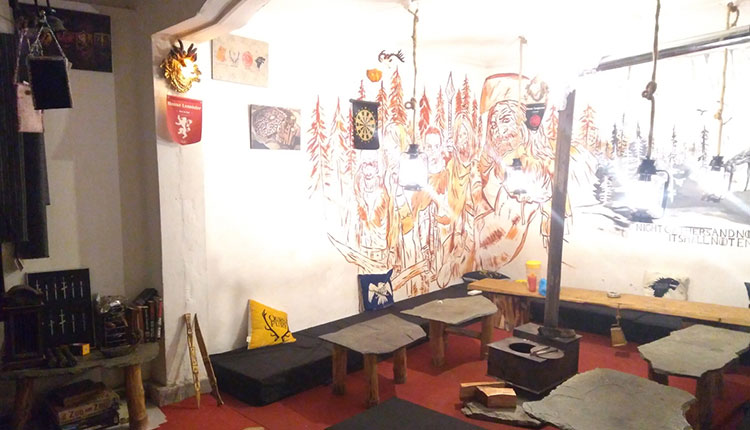 The common area is based on medieval times which is decorated with stuff inspired from the show.
5. Memorabilia: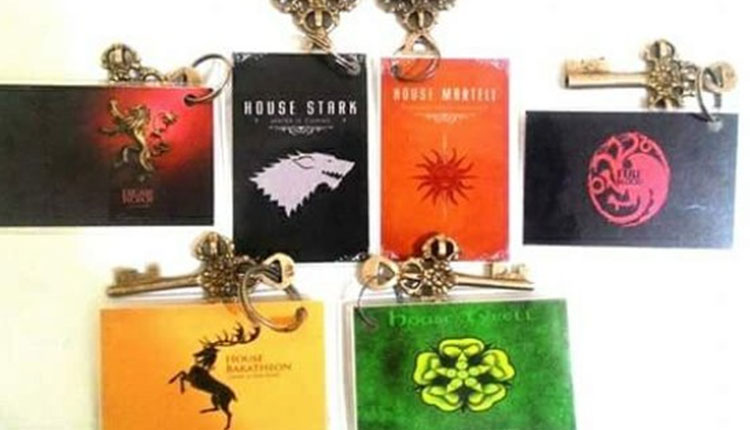 They have crafted memorabilia like key chains, T-shirts, flags for cars and bikes, posters, stickers too. This is for the guests who love to take a piece of their fun stay here.
The meals too are based on the Game Of Thrones theme and they love to watch the ongoing or the past episodes of the show with their guests in the common room. They are also planning a special event for the last episode of the series that is all set to air on May 20.
So what are you waiting for pack your bags and zoom off to Manali for a taste of living life like the Starks, Targareyns, and Lannisters there?
Also Read: Game of Thrones 8: Will Bran Stark turn into a White Walker to defeat the Night King?