COVID-19: Government To Set Up 'Suraksha Stores' To Provide Daily Essentials
The government plans to set up a chain of 20 lakh retail shops called 'Suraksha Stores' across the nation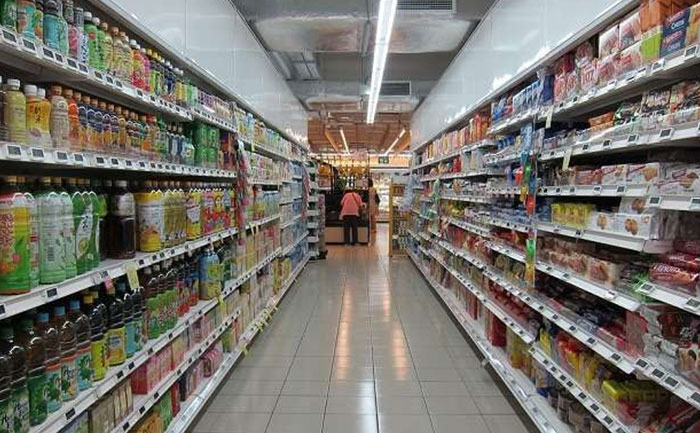 Both the Centre and State governments are trying their best to flatten the curve of the novel coronavirus. Compared to other countries in the world, India has managed to do well. Though there has been a rise in the infected cases, still the governments are doing their bit.
As reported by PTI, the government plans to set up a chain of 20 lakh retail shops called 'Suraksha Stores' across the nation and the stores will provide daily essentials to citizens.
The news agency quoted sources saying, "The Suraksha Stores initiative will convert the neighbourhood kirana stores into sanitised retail outlets selling daily essentials while adhering to safety norms such as social distancing and sanitisation to control the spread of the novel coronavirus."
"Consumer Affairs Secretary Pawan Kumar Agarwal has held at least one round of discussions with the top FMCG companies to implement this ambitious plan through a public-private partnership," sources said.
Agarwal said the government is "working" on the 'Suraksha Store' plan but he didn't give any detail.
To become a 'Suraksha Store', a retail store has To follow certain health and safety measures like social distancing of 1.5 metres outside the shop as well as billing counters, use of sanitiser or handwash by consumers before entering shops, masks for the staff and sanitisation of the most touched areas twice a day.
The 'Suraksha Store' will not only provide groceries but will also have apparel shops and salons.
For more updates on this, stay tuned to our space,
Also Read: COVID-19: US' Death Toll Ahead Of Italy And Spain Now