Types of green tea flavours and its health benefits
6 green tea flavours that have immense health benefits.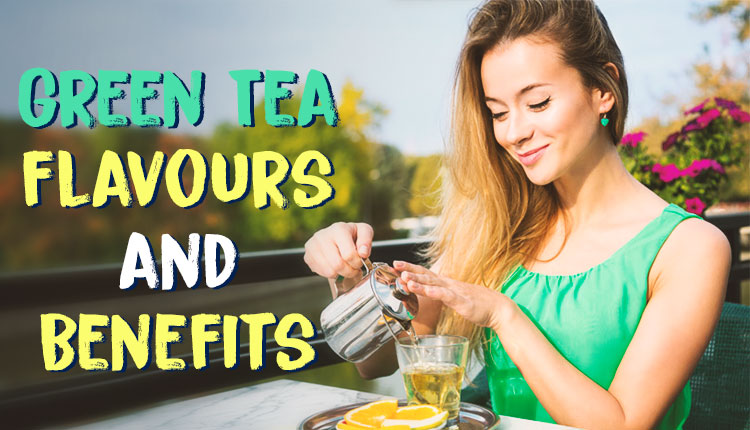 India is the 2nd largest producers of tea globally and the consumption of green tea is increasing year after year. As there are many health benefits of drinking green tea, people are now preferring to have the best green tea over conventional tea with sugar. Green tea is mostly consumed by the people of China and Japan but over the years the beverage has become popular in India too. Green tea is made from Camellia sinensis leaves and it doesn't go through an oxidation process, unlike the black teas.
Green tea is a therapeutic beverage that helps to get rid of common cold, flu and also good for heart patients and people with high cholesterol. As it is rich in antioxidants, it helps in maintaining healthy skin and hair. Apart from having a normal cup of green tea, you can brew other flavors as per your taste and see what wonders it can do to your health.
Here are 6 types of green tea with its health benefits
1. Mint Green Tea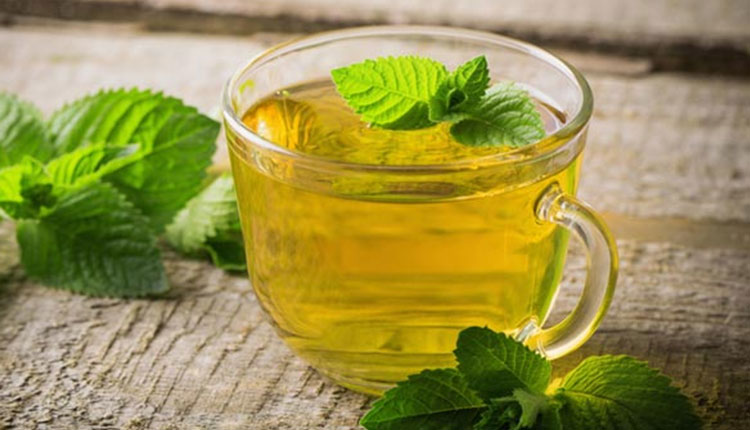 Mint not only adds flavour to your tea with its aroma but its calming effect helps in treating nausea, diarrhea, indigestion as it has antibacterial, antiviral and antifungal properties. As it has menthol property in it, this type of green tea can be refreshing to lighten up your mood.
2. Chamomile Green tea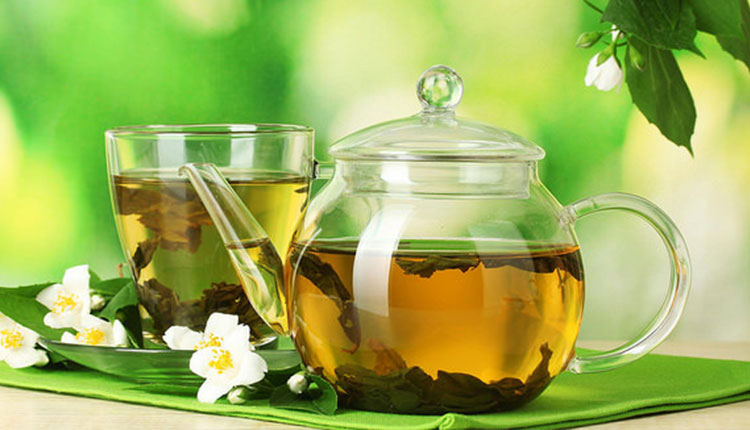 Among all the flavours, this type of green tea is many people's favourite and there are many reasons. This green tea comes with flavour of chamomile flowers that are infused in hot water. It helps to have sound sleep and lowers the risk of diseases like heart disease, cancer and also lower the blood sugar levels. Also, it improves digestion.
3. Tulsi Green Tea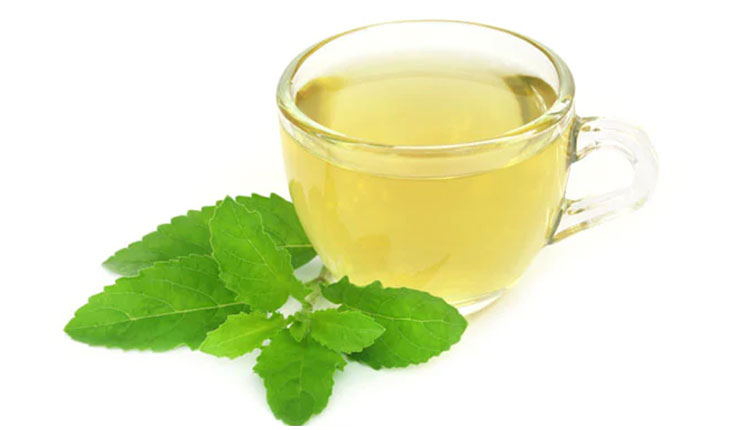 Tulsi green tea is not rich in aroma and flavour but it has immense health benefits. It reduces stress, boost immunity, stamina and improves digestion and metabolism. You can add honey or lemon for your desired taste.
4. Honey and Lemon Green Tea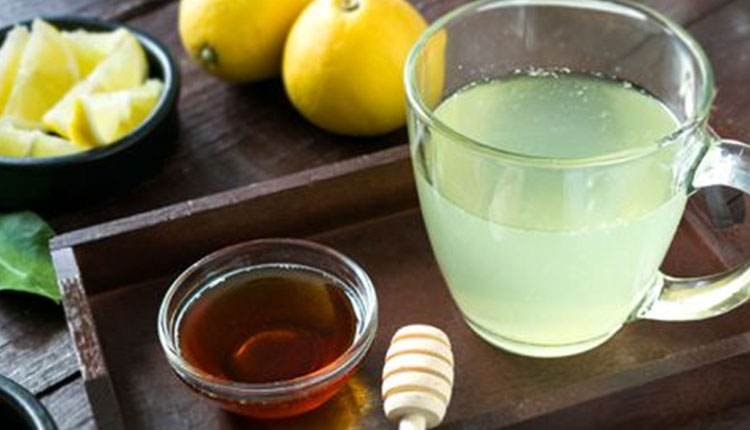 Rich in antioxidants and phytonutrients, this can be a soothing beverage to destress yourself. As lemon contains citric acid and vitamin C, it helps in fighting the free radicals in our body. Honey has antibacterial, antiseptic and antioxidant properties. It helps in getting rid of the toxins in our body.
5. Jasmine Green Tea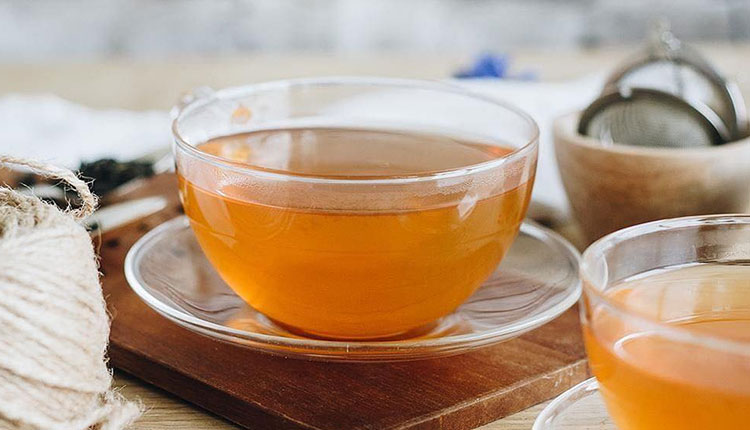 Jasmine has a very strong smell and jasmine green tea is very popular in China and Japan. This type of tea has jasmine flavour and the concentrations of antioxidants and anti-inflammatory properties in it, help in preventing heart disease, diabetes, and cancer.
6. Matcha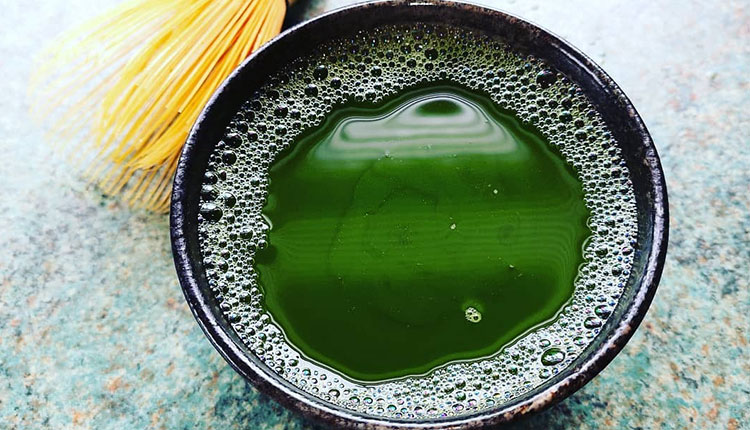 This type of tea leaves are grown in shades and the leaves are finely powdered and it is one of the healthiest green teas among all. As it is rich in antioxidants, especially catechins, it improves the concentration levels and also helps in losing weight.
Try all the above flavours of green tea and do let us know which one is your favourite. Also, you can write to us if we have missed any other green tea and its health benefits.
Also Read: Fat Cutter Drink Recipes For Weight Loss In A Healthy Manner