GTA 6 Release Date News: GTA 5 actor reveals GTA VI release date
Here's what GTA actor Trevor Phillips has to say about the release date of Grand Theft Auto VI.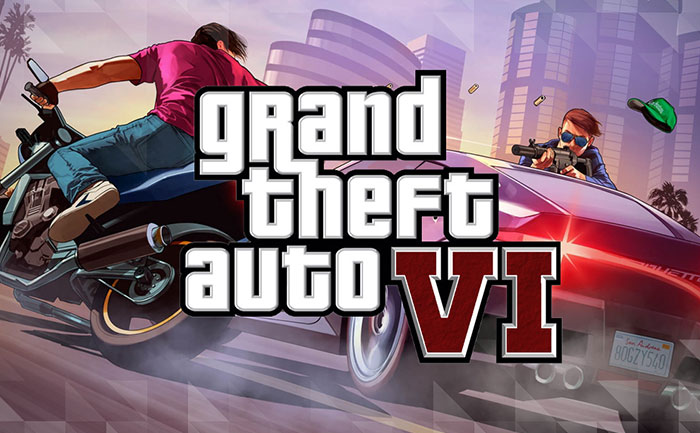 The Rockstar Games leakers have once again come with yet another release date of GTA VI. This is not the first time leakers dropped GTA 6 release date on the internet making fans quite excited about their popular video games.
There are dozens of reports stating leaks, rumours and speculations about "GTA 6" pop up every day on the internet. The latest GTA 6 leaks comes from a actor Steven Ogg who essayed Trevor Phillips in GTA V or GTA 5 and it seems he has dropped the release date of GTA VI.
According to a report in Daily Star, the recent statement from Steven Ogg, there is something particularly intriguing about the piece of intel that the actor has recently shared online. What Is GTA V RP? Who To Watch, How To Play, Join & Apply For NoPixeL
The speculated release date of GTA 6 comes when the actor was asked about GTA VI when he was spotted attending the Brazil Game show. Speaking about GTA VI release date, Ogg said that the game is likely to be released soon and added that it usually take between 7 to 8 years to develop, so do the math, the site reported.
If anything to go by Ogg's remark, the development of GTA 6 was started in 2018, so GTA VI is expected to released in 2025 or 2026.
However, there are GTA fans who are doubting Steven Ogg's information regarding game's release date. A popular Rockstar Games leaker named @Yann2295 believes that the actor was simply guessing because he would not be allowed to talk about it if he knew the details. But, it is also possible that the actor has legit information about the upcoming game but only given vague details about the release date.
It might be a way to promote GTA VI or create a hype about the game. Whoever the case, we hope Rockstar Games would make an official announcement of the same soon.
Also Read: Grand Theft Auto San Andreas Cheats Codes & Secrets – GTA San Andreas Wiki Guide