Guddan Tumse Na Ho Payega Jan 08, 2020 written update: Antara to hit Guddan with her car
In Guddan Tumse Na Ho Payega upcoming episode Guddan decides to leave Akshat for cheating on her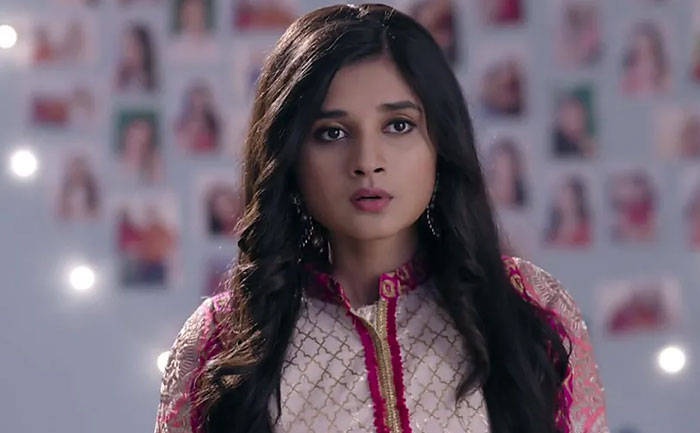 In Guddan Tumse Na Ho Payega Jan 07, 2020 written update: Guddan discovers that Akshat has left his phone behind and took instead her's with him. In the meantime, Saraswati tries to make Guddan check AJ's phone and suggest even spying on him.
Also, Guddan says that she trusts Akshat truly and doesn't check his phone. Moreover, she makes a decision to go to the restaurant and give Akshat his phone back as well. Not only that, Guddan takes Durga along but finds that he is not at the restaurant either.
Thereafter, she asks Durga to track the phone to find Akshat's location. What's next is, Akshat is with Antara telling her to stay away from the family no matter what. To which, Antara asks Akshat to hug her one last time as she misses Alisha. Akshat obliges her and hugs Antara. Right then, Guddan catches him at that moment.
Emotional and heartbroken, Guddan returns home with Durga leaving Akshat behind. He too returns home and tries to explain himself. Nonetheless, Guddan refuses to forgive him.
Talking about Guddan Tumse Na Ho Payega Jan 08, 2020 upcoming episode, Akshat makes his best effort to convince Guddan that he did not do anything wrong. But Guddan refuses to believe him and says that she cannot trust him ever again. Guddan reveals to Akshat that she is leaving the house. He tries to stop Guddan while she is walking out as she is pregnant and needs to take care of herself. However, she refuses to let her baby be born in his house.
Guddan can be seen walking back home when Antara drives up from behind Guddan and knocks her down after. Will Guddan survive this attack by Antara now? Stay hooked to The Live Mirror to find out what happens next.
Also Read: Guddan Tumse Na Ho Payega Jan 07, 2020 Written Update: Guddan Notices Akshat And Antara Together