New Guilty Gear Is Officially Titled Guilty Gear Strive, To Release in 2020
ArcSystemWorks announces Guilty Gear 20th Anniversary Pack physical release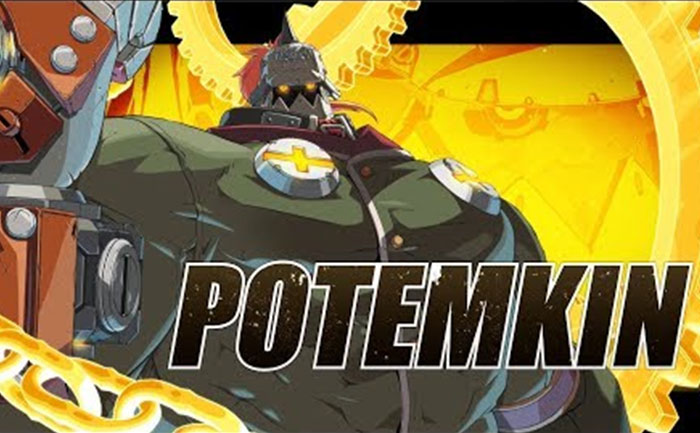 Post the Guity Gear Tournament at ArcRevo America 2019 in Irvina, California, Arc System has finally unveiled scores of things about the latest Guilty Gear game.  You must have watched the trailer of Guilty Gear Strive, which showcased the characters that have been announced as of now. The trailer also reveals a new returning character, Faust.
You can watch the trailer here:
According to reports, the new trailer of Guilty Game will arrive between 17-18 January next year and a playable demo will be available at EVO Japan between January 24-26.
Notably, Guilty Gear Strive will come to the Nintendo Switch, PS4, and PC as part of Arc System Works' 20th Anniversary release. They are most likely to release a physical copy of the game, which would be the first ever for the title.
Do you know that nobody has ever owned a physical copy of Guilty Gear earlier and for its first physical release, Arc System Works is going all out with exclusive collectors' items? Purchasing the North America Deluxe Edition for the Nintendo Switch will come with a Collector's Edition Steelbook, Sol Badguy Headband, Commemorative Coin, and more.
According to reports, Arc World Tour 2020 will feature BlazBlue Cross Tag Battle and Granblue Fantasy Versus in collaboration with Cygames.
If you are curious to know more about Guilty Gear – Strive – you can check out the announcement from EVO 2019.
Designed by Daisuke Ishiwatari, the General Director of Guilty Gear, who has stayed with the franchise, and even helped with other series by Arc System Works, such as BlazBlue. Ishiwatari also announced to launch Guilty Gear: Strive in 2020.
Also Read: PUBG 1.27 Update: PGC 2019 Themed Content, Bug Fixes