Gujarat: Minister requests migrant workers to return, says filed 35 FIRs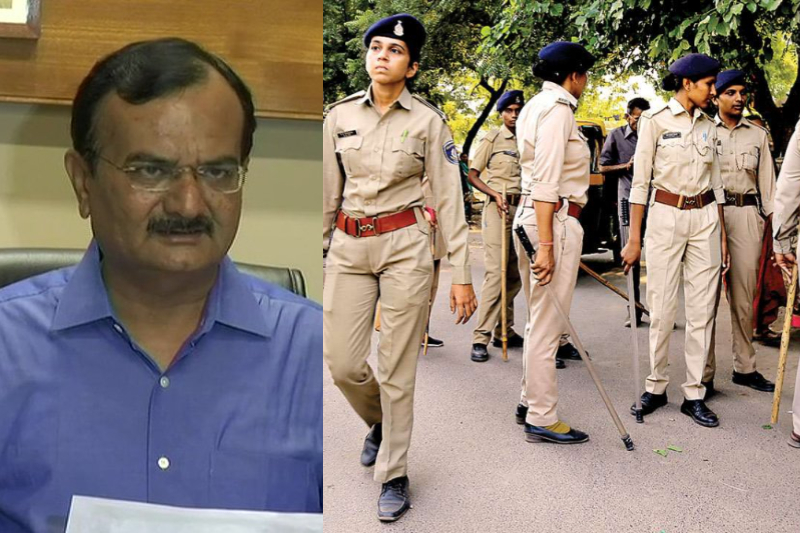 Following the toddler rape incident in Gujarat, hundreds of migrant workers from Uttar Pradesh and Bihar left the state after local had started targetting non-Gujarati people. A week after a 14-month old girl was raped by a Bihar man, a Gujarat minister Pradeepsingh Jadeja has requested migrant workers to stay in Gujarat.
Jadeja said over 450 people have been arrested in connection with attacking migrant workers and the state police are making all possible efforts to keep the condition under control. A report has also been submitted to the central government, he said.
The toddler was raped in Sabarkantha district last month, after which the rapist was arrested. Over the last few days, violence broke out in different places in the state including, Gandhinagar, Ahmedabad, Patan, Sabarkantha and Mehsana.
"It is our responsibility to provide security to those who come to Gujarat for employment from other states… We are very serious about resuming the law and order in the state. We have filed 35 FIRs (First Information Reports in this case," state home minister Pradeepsinh Jadeja quoted by NDTV as saying.
Keeping an eye on the situation, the Gujarat police have beefed up the security in the affected areas and started regular patrolling. The minister's appeal to stay in Gujarat comes hours after Bihar Chief Minister Nitish Kumar talked to his Gujarat counterpart Vijay Rupani to arrest people who have been targetting migrant workers.
"I would like to appeal that please don't punish the rest of the people for the crime… Please punish those guilty but don't spread the hatred against others," Nitish Kumar said he had told Mr Rupani during their interaction.
Also read:Gujarat: After protest over rape, migrant workers from UP, Bihar leave state