Gujarat: After protest over rape, migrant workers from UP, Bihar leave state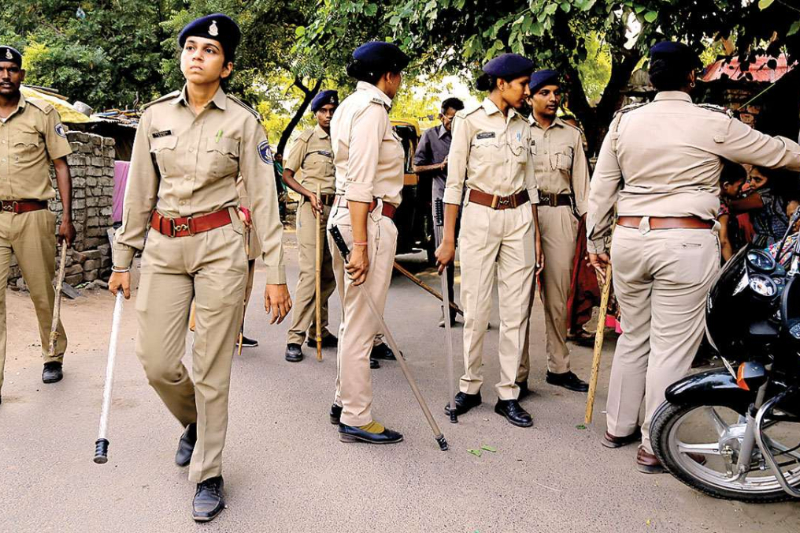 Following a rape of a 14-month girl in Sabarkantha district last week, Hundreds of migrants, particularly, people from Uttar Pradesh and Bihar have reportedly left North Gujarat in fear. The accused Ravindra Sahu who belongs to Bihar has been arrested.
According to the report, almost 150 people have been arrested for allegedly targetting migrant workers from UP and Bihar,. Gujarat Police are Patrolling the streets of Sabarkantha. It is merely 116 km from Ahmedabad, a senior police officer said. The condition has been brought under control.
The massive protest broke in Gujarat's Gandhi Nagar, a day after when rapists Ravindra Sahu was arrested.
"In reaction to the Himmatnagar's Gambhoi rape incident, some people are targeting those who have come to Gujarat from other states. This is totally unacceptable. We have arrested more than 150 such people and are patrolling areas that have more non-Gujarati people," Gujarat Director General of Police Shivanand Jha told news agency ANI.
Director General of Police Shivanand Jha told The Indian Express, "following the case of rape…people from a particular community have targeted non-Gujaratis." The victim belongs to the Thakor community, which, according to police, has targeted migrants since the incident.
Congress MLA Alpesh Thakur appealed for calm. While Thakor's group has been accused of leading the attacks on the migrant workers from the two states.
Thakur further said the angry crowd was targetting "state government and companies" they are not targetting non-Gujarati's or a community or caste.
"Despite the rule of employing 80 per cent locals companies do not follow this. The state government should ensure its proper implementation", he added.
Also read: Bullet Train tickets for two-hour jouney cost Rs 15,000 in Japan: Gujarat Deputy CM Nitin Patel