BJP lawmaker Gyan Dev Ahuja: Jawaharlal Nehru was not pandit as he ate beef, pork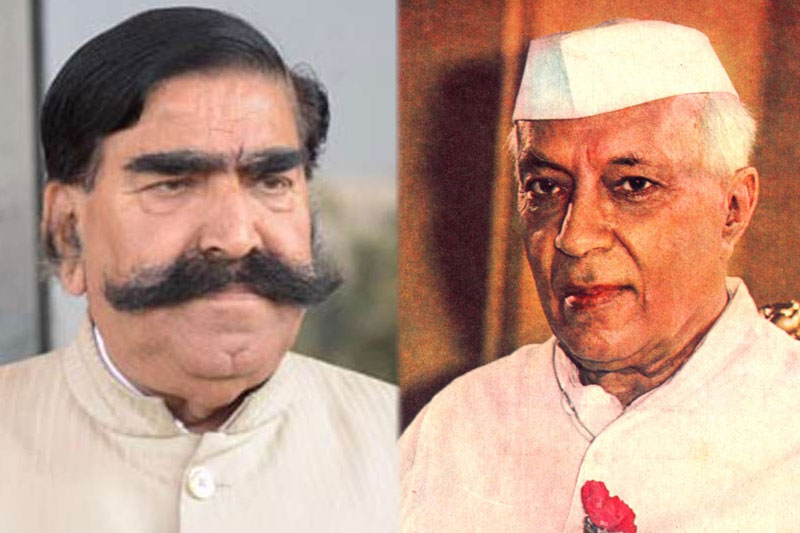 Known for making controversial and illogical comments, Bharatiya Janata Party lawmaker Gyan Dev Ahuja is at it again. Coming up with a new statement, Ahuja claimed that former Prime Minister Jawaharlal Nehru was not a Pandit and had no right to call himself with the initial 'Pandit'.
Referring to the religious aspect and sharing his knowledge with ANI on Saturday, Gyan Dev Ahuja said, "Nehru was not a Pandit. One who ate beef and pork, cannot be a Pandit. We know that pig is unholy for Muslims, and the cow is pure for us."
#WATCH: BJP MLA Gyan Dev Ahuja says, "Nehru was not a Pandit. One who ate beef and pork, cannot be a Pandit". (10.08.18) pic.twitter.com/faltELOAgr

— ANI (@ANI) August 11, 2018
This is not the first time Ajuha has said something weird and sparked a controversy. A couple of days ago, Ahuja had sought the release of accused arrested for their involvement in the alleged lynching of Rakbar Khan alias Akbar in Alwar. The Ramgarh legislator had earlier called Rakbar a habitual offender and a known cow smuggler wanted since 2014. Not only this, in December last year, Ahuja had said that those killing cows should be put to death.
Not only the cow smuggling or mob lynchings, Ahuja made his expert comments on condoms being found in the campus of Jawaharlal Nehru University in 2016. He made the comments after the row over anti-national slogans being allegedly shouted inside the campus.