Hamza bin Laden, Son of Qaeda Founder Osama Bin Laden Killed
Osama Bin Laden's Son and Al-Qaeda Heir Hamza Bin Laden Killed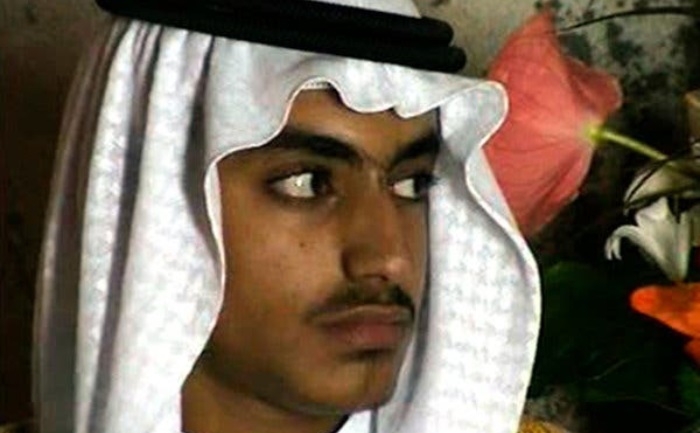 Osama bin Laden's son Hamza bin Laden the chosen heir to the leadership of Al-Qaeda, has been killed, Hamza who had repeatedly threatened to attack the United States, is dead, according to two American officials. But there are no confirmed details of the same as yet.
As reported by NBC News, Three US officials had confirmed they had information of Hamza bin Laden's death, but gave no details of the place or date. The official said that he was killed during the last two years in an operation that involved the United States. Hamza may have been killed well before the US State Department announced a $1 million bounty on his head in February 2019.
Hamza was 15th of Osama bin Laden's 20 children and a son of his third wife. he was 30 years old and was emerging as a leader in the Al-Qaeda franchise. He was being groomed to be the heir apparent of Al-Qaeda by his father. At his father's side in Afghanistan before the 9/11 attacks, Hamza learnt how to handle weapons, and ranted in his thin voice against Americans, Jews and "Crusaders" in videos uploaded online.
In 2017 he was placed on the US terrorist blacklist, seen as a potential future figurehead for the group then led by Osama bin Laden's former deputy Ayman al-Zawahiri.
When the news agencies questioned President Donald Trump. he neither denied nor confirmed the news. He said, "I don't want to comment on it."
Also Read: Was called 'Osama' by an Australian player during 2015 Ashes: Moeen Ali