No Time to Die: Composer Hans Zimmer Replaces Dan Romer in Bond Film
Composer Hans Zimmer Replaces Dan Romer in Bond Film. Deets Here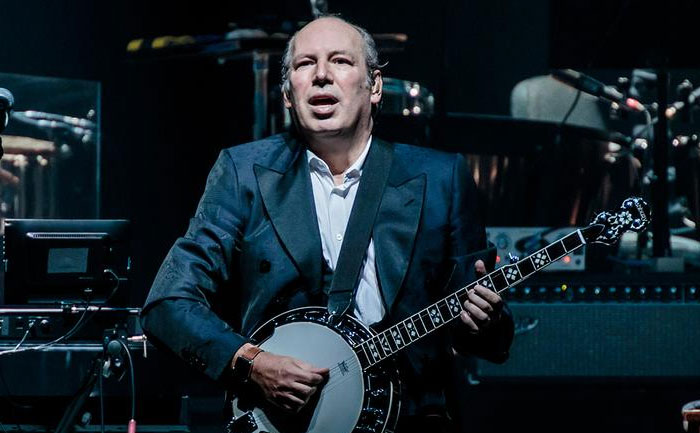 Celebrated composer Hans Zimmer has been drafted in as a last-minute replacement to score the James Bond movie No Time to Die, less than three months before its release. He replaces Dan Romer, the American composer who had previously been announced as scoring the film.
As per Variety reports, Hans Zimmer is replacing Dan Romer, who departs due to creative differences with the film's production company Eon Productions. Romer had scored previous projects by Bond directors Cary Fukunaga, such as Beasts of No Nation and Maniac. The theme song, a key element of each Bond film, has not yet been announced.
There is also no word as to who will write or perform the title song. Title songs for Bond films such as'Skyfall' and 'Spectre,' by Adele and Sam Smith respectively had won Oscars
Zimmer famous for his work in numerous Hollywood biggies including Gladiator, Inception and The Da Vinci Code, has already started working on No Time To Die, the 25th film in the 007 franchise starring Daniel Craig.
Director Cary Fukunaga roped in Romer into the project last year. The filmmaker and the composer had earlier collaborated on Beasts Of No Nation and the mini-series Maniac. The recording of the film's music reportedly needs to be completed by mid-February. Zimmer might get his frequent collaborators such as Benjamin Wallfisch or Lorne Balfe on board.
Zimmer is an 11-time Oscar nominee who won in 1994 for 'The Lion King.' He has also done three Batman movies, four 'Pirates of the Caribbean' films, two 'Sherlock Holmes' adventures and 'Mission: Impossible 2.'
No Time to Die that marks Daniel Craig's last stint as James Bond is all set to release n 2 April in the UK and 10 April in the US.
Also Read: No Time To Die: Daniel Craig reveals why he is returning as James Bond for the last time