Tujhse Hai Raabta Jan 08, 2020 written update: Kalyani to know about Mamta's reality
In Tujhse Hai Raabta upcoming episode Anupriya and Mamta are dancing together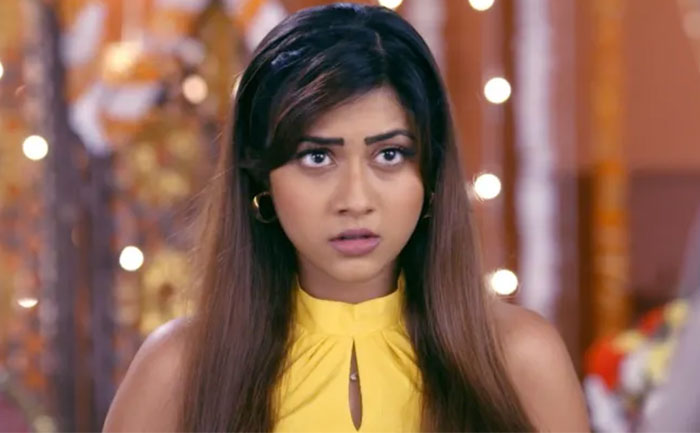 In Tujhse Hai Raabta Jan 07, 2020 written update: Kalyani wakes up and discovers a letter from Ahir. Not only that, she reads it and is shocked because Ahir demands her to get married to Rachit if she wants that Malhar is saved. Moreover, Kalyani decides to go ahead and marries him after convincing him that this is a fake marriage and that it will mean nothing to her whatsoever.
Meanwhile, Anupriya is shocked seeing Rachit put a ring on Kalyani's finger. Also, Kalyani takes her aside and convinces her that all this is a part of a plan. Besides it, Sarthak and Kalyani plan to catch whoever it is in the house who is helping Ahir being successful.
Furthermore, Anupriya later is doubtful that Madhuri is not the one who she claims to be when she announces that Ahir is the one who forced her to dance at Kalyani's wedding.
Talking about, Tujhse Hai Raabta Jan 08, 2020 upcoming episode, Anupriya and Mamta are seen dancing together at the Kalyani's wedding. From there on, in the performance Anupriya holds Mamata's hand and then dances along with her. However, Mamta began to get worried as and when her fake hand comes off and she falls on the ground.
Kalyani is then shocked to witness that Anupriya is holding a fake hand. Will she realize that the person she thought was her mother, Madhuri is in reality Mamta? Stay hooked to The Live Mirror to find out what happens next.
Also Read: Tujhse Hai Raabta Jan 07, 2020 Written Update: Malhar Witnesses Kalyani Getting Engaged To Rachit