No Time To Die: Daniel Craig reveals why he is returning as James Bond for the last time
In an interview, Daniel Craig opened up on why he decided to reprise the role of James Bond for the last time in 'No Time To Die.'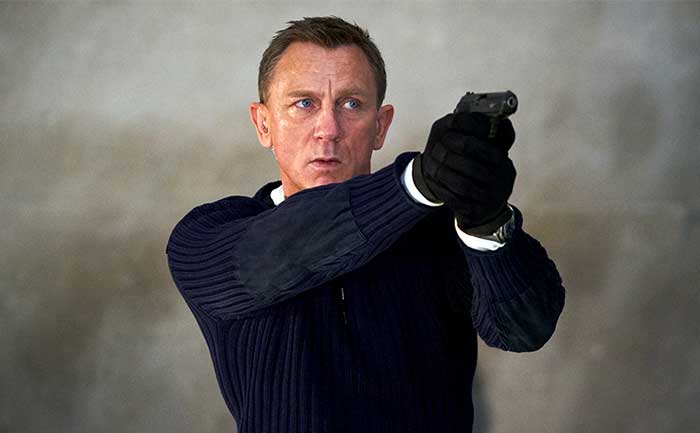 Daniel Craig is back again as the iconic fictional British spy and with his 25th franchise of Bond film, titled, No Time To Die directed by Cary Joji Fukunaga. The world was first introduced to Daniel Craig as 007 in 2006, in the much-needed Bond revamp Casino Royale. Since then, Craig has portrayed the timeless movie icon in Quantum of Solace (2008), Skyfall (2012) and Spectre (2015).
In an interview with Empire magazine, Craig said, "If that had been it, the world would have carried on as normal, and I would have been absolutely fine. But somehow it felt like we needed to finish something off. If I'd left it at Spectre, something at the back of my head would have been going, I wish I'd done one more."
Further, he said, "I always had a kind of secret idea about the whole lot in my head, and where I wanted to take it. And Spectre wasn't that. But this feels like it is."
The movie also features Lashana Lynch who has been disclosed to be the next Agent 007. Apart from James Bond, we also are seeing some new characters, who will be joining Bond in all the fun. The cast includes familiar faces like Ralph Fiennes, Naomie Harris, Rory Kinnear, Lea Seydoux, Ben Whishaw, and Jeffrey Wright.
No Time to Die will be released in India and the United Kingdom on April 3, 2020, and on April 8, 2020, in the United States.
Watch the trailer here:
ALSO READ: Rami Malek Reveals He Kissed Daniel Craig On No Time To Die Sets