Harper Beckham makes a pretty picture for parents Victoria and David Beckham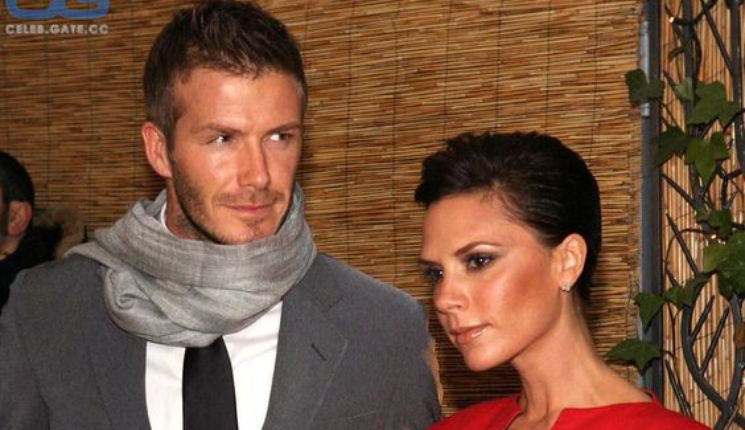 Harper Beckham, Victoria and David Beckham's youngest and only daughter is certainly an apple of our eyes. While recently turned seven, all her parents and brothers had a special post dedicated to her.
But then Harper is very much gifted and also is a great artist. The young kid made a family portrait featuring her mom, dad and all her brothers. But what was actually the best was the sweet message along, & it was 'Mummy  and daddy together forever.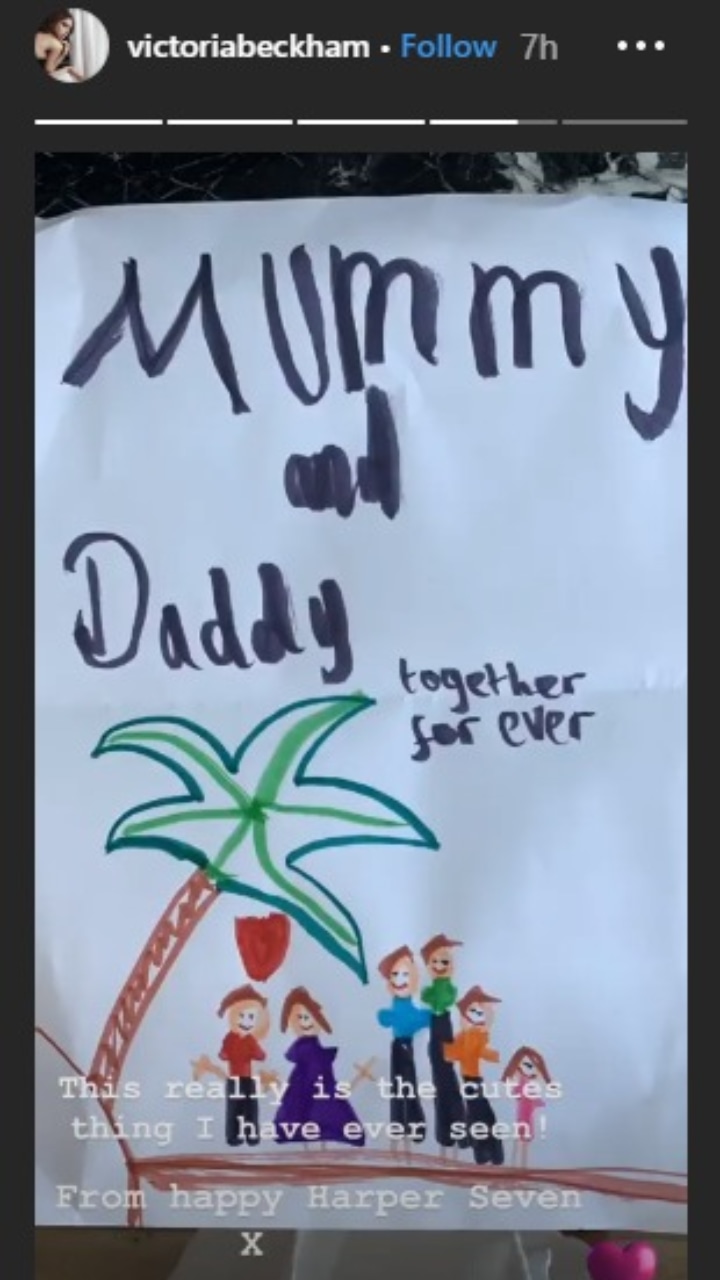 Victoria Beckham shared it on her Instagram and had written 'This really is the cutest thing I have ever seen! From happy Harper Seven.'
Harper is certainly the star of her parents and has often been a little sweetheart seen spending time with her parents. She was also seen on her father's lap while reading a book. So while we get great parenting guides, we certainly cannot miss on Harper being the perfect princess for her father.
Also Read: RRR: Hollywood Actress Emma Roberts To Romance Jr NTR In SS Rajamouli's Next?