Haryana: 7 killed, 4 injured due to dense fog on Ambala-Chandigarh highway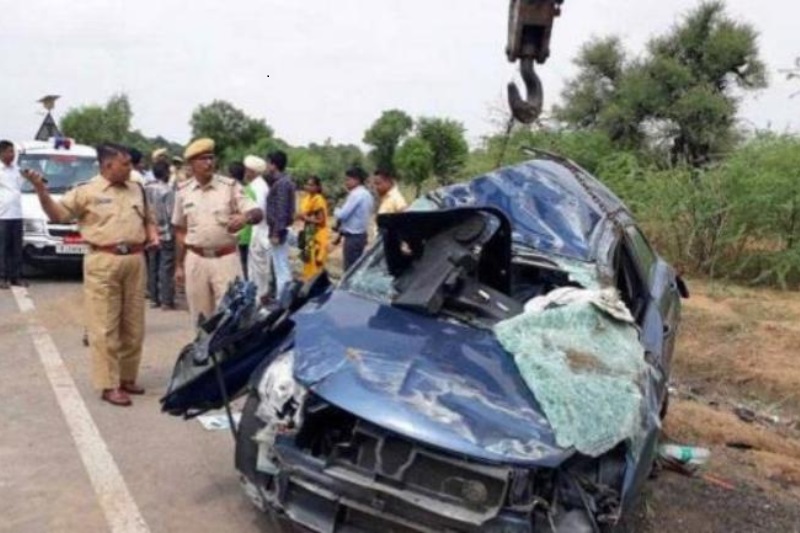 At least seven people were killed and four injured when a vehicle rammed into two SUVs owing to dense fog on the Ambala-Chandigarh national highway today, reported news agency PTI.
According to the report, the two cars coming from Chandigarh were hit by another vehicle. The fog-related accident occurred due to extremely low visibility. The injured people were rushed to the hospital for treatment.
According to PTI, the deceased people hailed from Chandigarh.
Last week, eight people were killed and several injured in a road accident as 50 vehicles piled-up due to heavy fog on a busy flyover in Haryana's Rohtak.
As per the report, among the 8 deceased, seven were women and one man, all the affected people were belonging to the same family. The family was on their way to Najagarh from Kedroot village.
Also read: Haryana: 8 dies as 50-vehicle pile-up due to dense fog