Has Meghan Markle given birth to Baby Sussex?
Has Meghan Markle and Prince Harry welcomed their first child?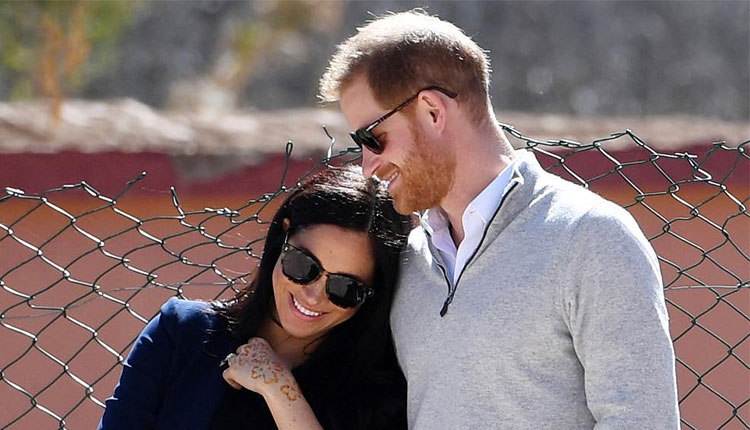 The Duke and Duchess of Sussex Meghan Markle and Prince Harry are all set to welcome their baby anytime soon. But speculations abound that the Royals have already welcomed their first child. The due date of the Duchess of Sussex is a well closely guarded secret that is privy to the royal couple and the royal doctors only.
The royal couple who will be celebrating their first wedding anniversary on May 19 had recently marked their debut on Instagram. A recent post shared by the two has created a buzz among their fans who feel the royal baby has already arrived.
Check out the post here:
The Duke and Duchess of Sussex thanked everyone for all their well wishes and donations. And they signed off their note: "on behalf of The Duke and Duchess (and Baby Sussex), we thank you so much".
Meghan had already begun her maternity leave, having retracted from the public eye completely. She was last seen on March 29 on an unofficial visit to a wellbeing boutique with Prine Harry.
It is also reported that unlike the previous arrival of royal babies, Meghan Markle won't be following the royal tradition like Duchess of Cambridge Kate Middleton who gave the first glimpse of her three kids when she stepped out of St Mary's hospital in London. The couple will pose for a photo outside their home in Windsor after the baby has arrived.
There has been no confirmation as yet of the birth.
Also Read: Confirmed: Prince Harry and Meghan Markle are expecting baby in early 2019