HCL Technologies acquires seven IBM software assets for 1.8 billion dollar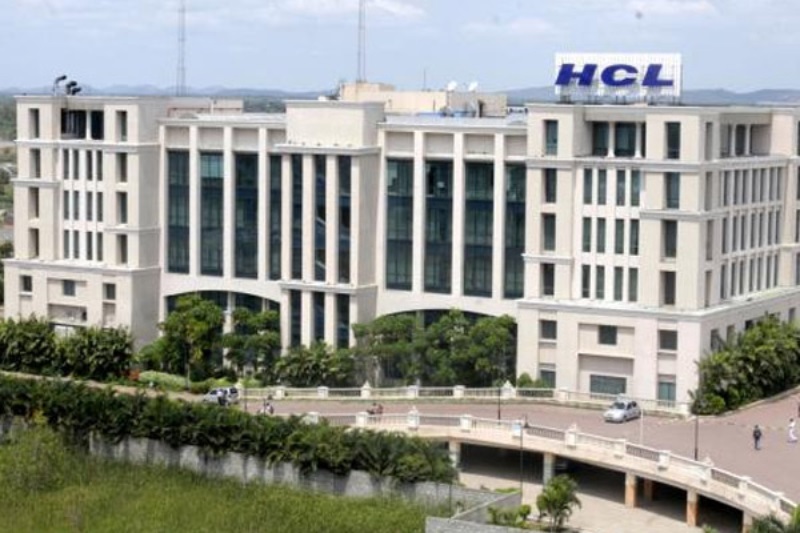 India's third-largest information technology services company HCL Technologies, has agreed to acquire some software assets from IBM for $1.8 billion, in one of the biggest acquisitions by an Indian IT firm. HCL is buying IBM's seven businesses focused on markets such human resources and as e-commerce, As part of the deal, the company said in a statement. The statement further read that software products it is buying represent a total addressable market of more than $50 billion.
John Kelly, a senior vice president at IBM said, "The time is right to divest these select collaboration, marketing and commerce software assets, which are increasingly delivered as stand-alone products." Meanwhile, the ongoing licensing pact between the two firms will continue for five of these products. This ongoing deal is part of IBM's efforts to focus more on cloud computing.
The products which HCL will acquire include Unica (on-premise) for marketing automation, BigFix for secure device management, Appscan for secure application development, Commerce (on-premise) for omnichannel eCommerce, Portal (on-premise) for digital experience, Notes & Domino for email and low-code rapid application development and Connections for workstream collaboration. I is expected that the transaction will complete by mid 2019.
However, IBM is in the process to strengthen its presence in the hybrid cloud market, which combines software and services delivered over the public internet with similar offerings run on companies' own servers and data centres. IBM agreed to acquire Red Hat Inc., a specialist in this area, for a whopping $33 billion, in October this year.
Also read: Good News! Mumbai-Pune helicopter service set to begin