Here's sharing all time traditional Monsoon 'Playlist' you would never miss!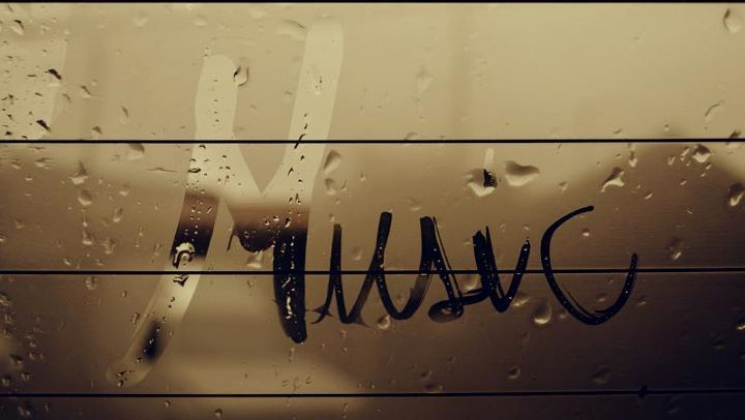 The term monsoon is used to refer to the rainy phase of a seasonally changing pattern. Over the years the typical rain song has changed drastically in Hindi films. Since early days, rain songs have been rather popular in Hindi films. Ever since color came into being, the songs associated with rain have become more colorful in every aspect.
Every year when monsoon rains shower ferociously in India, they bring improbable damage and shattering. But for most of us monsoon season is also associated with life, passion and celebration. It is the season of love, spiritual force and greeting it is an ancient tradition with in Indian communities.
Here are some songs from an Albums, Artist creation and Bollywood which have become tradition when it comes to Monsoon 'Playlist':
Cloudy outside?
1. "Ab Ke Saawan" by Shubha Mudgal.
2. "Louis Armstrong's What a Wonderful World
3. "Tum Hi Ho" from Aashiqui 2
4. "Kahan Se Aaye Badra" from Chashme Baddoor (1980)
5. "The Fall" – Rhye
When it's drizzling…
1. "Rimjhim Gire Sawan" by Kishore Kumar
2. "Aaj Jaane Ki Zid Na Karo" by Farida Khanum
3. "Baarish ki Boondhein" by Papon
4. "Nahin Saamne Tu" from Taal (1999)
5. "Mi Negrita" – Devendra Banhart
On days with downpours…
1. "Tip Tip Barsa pani" from Mohra
2. "Monsoon" by Anoushka Shankar
3. "Badri Badariya" by Amit Trivedi
4. "O Sajna Barkha Bahaar" from Parakh
5. "Mad Rush by Philip Glass"
Thus, the moods of Music complement the rain, lightning, and winds that mirror the turbulence in the minds of anxious lovers.