High Court To Shilpa Shetty: Blanket Order Against Media Can Stifle Freedom Of Press
Blanket gag order will have chilling effect on press freedom: Bombay HC on Shilpa Shetty plea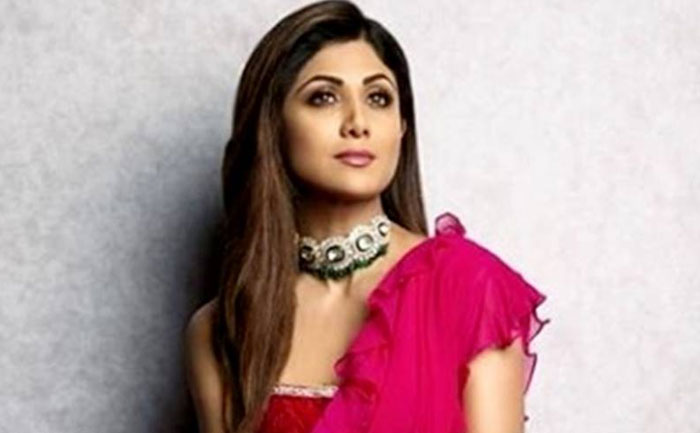 The Bombay High Court has noted that a blanket order against media will have a chilling effect on freedom of the press. The High Court was hearing the ₹25 crore defamation suit filed by Shilpa Shetty.  It is in connection with her husband, Raj Kundra's arrest in the pornography case. The court noted that the freedom of the press has to be balanced with the right to privacy of individuals.
As reported by LiveLaw Justice Gautam S Patel noted, "The line between freedom of press & right to privacy will have to be balanced. It is possible that freedom of speech may have to be narrowly tailored. But it is not possible to ignore the constitutional pinning of privacy nor to say that if a person is a public figure, that person is deemed to have sacrificed his right to privacy."
But Justice Gautam directed that three videos uploaded on YouTube channels of three private persons be deleted. He also asked that they should not be uploaded again. Justice Gautam added that they were 'malicious and with not even the slightest attempt to investigate into the truth of the matter.
The three videos made comments on Shetty's moral standing. They also went on to question the quality of her parenting following the arrest of her husband Raj Kundra.
Shilpa Shetty had moved the High Court seeking restraint on publication of defamatory articles. She had filed a suit against 28 publication houses and reporters. This was over false reports concerning Raj Kundra's pornography case. Also for maligning her image. The actress had also sought an unconditional apology. Also Rs 25 crore in damages from Indian media houses.
Also Read: Shilpa Shetty's Husband Raj Kundra Sent To Police Custody Till July 27