Himansh Kohli Opens Up On His Breakup With Neha Kakkar; Deets Inside
Himansh Kohli has finally spoken about his breakup after nine months with Neha Kakkar.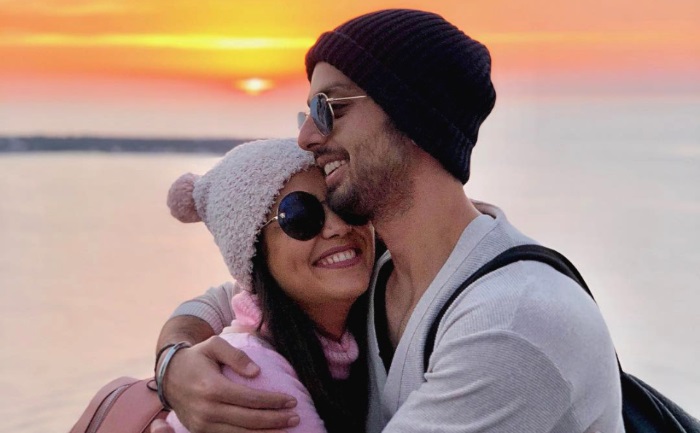 Yaariyan actor, Himansh Kohli has recently opened up about his split with Neha Kakkar. The ex-couple expressed their love for each other on the sets of Indian Idol last year.
Notably, Neha Kakkar deleted all the photos of Himansh from her social media handles and also revealed that she was dealing with depression. Now, it's been about nine months since Neha Kakkar and Himansh Kohli have separated and both of them have always remained vocal about their breakup.
Finally, Himansh opened up about his breakup and his feelings towards the singer. In a statement with Hindustan Times, he said: "It has been a year now and looking back, I never felt like talking about it. Whatever happened has happened. I can't change it now. I still respect and wish the best for [Neha]. In bad times, we don't stop respecting each other. She's a fabulous artist and a wonderful person. I just wish that she gets whatever she wants in life and blessed with happiness and good health."
Further, when asked if he would like to collaborate with her in future, he said, "Why not? Why will I say no to good work?"
"If good offers come our way, as a professional, I'd definitely work with her. Our song, Oh Humsafar (2018), was a huge hit and got millions of views. People still say nice things about it. So, I will never say no to working on an interesting project with Neha," he added.
To conclude, when asked if he is open to love now? Himansh concluded, "At this point in my life, I really don't have time for love. I think I should be working now. The focus is on my career. I'm in a happy space with opportunities coming my way, and I want to make the most of it."
ALSO READ: Bigg Boss 13: Here Is Why Salman Khan Is Not Interested In The New Venue