Neha Kakkar Regrets Breaking Up With Himansh Kohli & Making Her Personal Life Public
Neha Kakkar opens up on her split with Himansh Kohli in public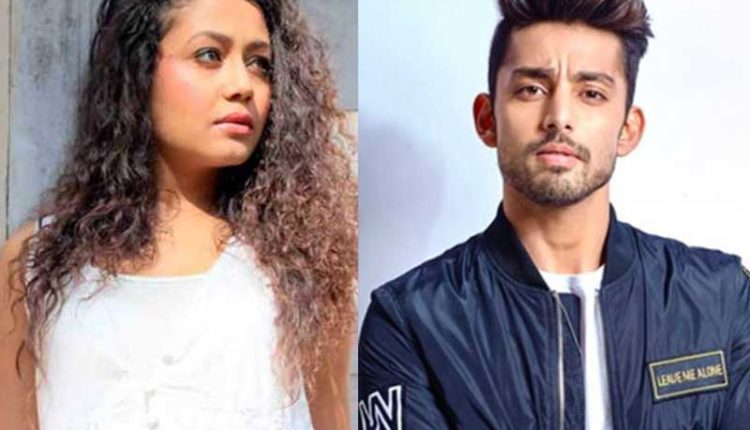 Life is very beautiful but sometimes you get the feeling that it is playing tricks on you. The same thing happened with the popular Bollywood singer Neha Kakkar. The singer has always been the topic of discussion amongst many, especially after breaking up with Boyfriend Himansh Kohli. Right from break-up to depression, she has been updating all her fans about her condition and how her relationship was. Well, Neha is again in the limelight for breaking up with Himansh Kohli.
Neha has now opened up about her act of breaking up in public and the singer asserted that said she regrets of doing that. In an interview, she said, "I am a very emotional person. Whatever happened in my personal life in the last few months was very unhappy. I regret the fact that I made my personal life so public. It is during the bad times that you realise that people can be so negative towards you and that shocked me. Himansh did nothing to deserve all that (flak). He was nothing like that at all. Still, he received so much hatred and negative comments on social media. I won't make the same mistake again. I will not make my personal life public."
It is worth mentioning here that the split has been very hard for Neha, as she broke down several times on the public platform.
Well coming back to her split with Himansh, her fans and followers were shocked to know this. In September last year, Himansh appeared on Indian Idol 10 that Neha judged and they both expressed their desire to get married to each other. But soon their shocking splitsville happened that took the internet by storm.
Also Read: Neha Kakkar Beats Shah Rukh Khan On Instagram; Garners Over 20 Million Followers